Logan McAvoy, an 18-year-old university student (pictured at far right of photo), was tasked with creating a zine (a self-published magazine) that addresses a social issue. But as he says, "It became so much more than that."
When we were given the university assignment, I knew straight away I was going to talk about mental health. I started having conversations with my friends about how they're doing and their past experiences. After seeing a lot of my friends struggle with their mental health over the years, I wanted to keep the conversation going and get more people talking about how they really are.
Titled, How Are You Really?, Logan's handmade zine features candid interviews with his friends alongside photographs of them doing what makes them happy.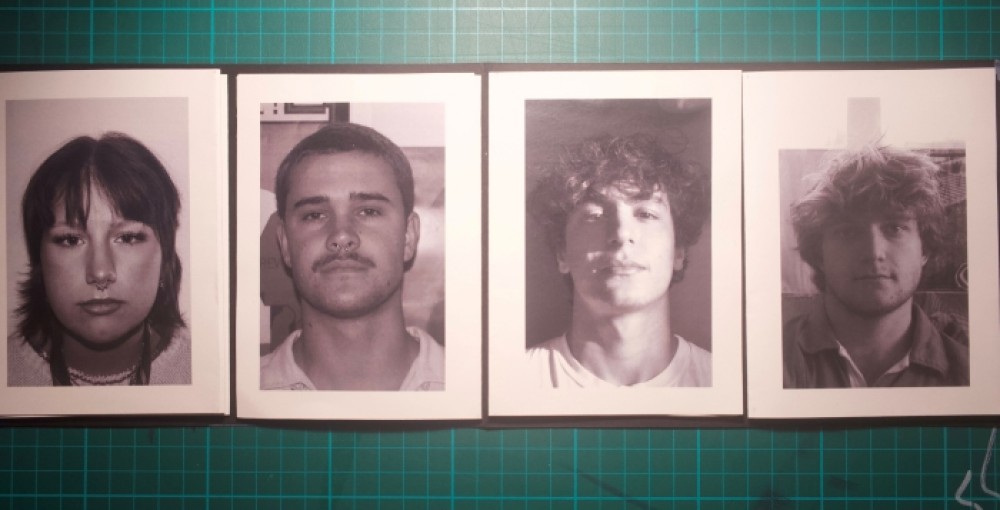 "I learnt a lot about each of the friends I interviewed; each conversation was open, honest, and raw. I learnt about their individual struggles and am forever closer with them each because of it."
I also learnt a lot about myself. I found myself relating to what each of my friends was saying and then opening up and talking about things from my past that I had tried to forget. I cried a couple times which felt really good because a lot of the time when I'm upset, I want to cry but don't know how.
After completing the zine, Logan decided to turn it into a fundraiser for the Mental Health Foundation by making more and selling them.
"I wanted to encourage more open conversations about mental health among New Zealand youth and help make they're better supported."
To date, Logan has raised over $1,200, surpassing his original $500 goal.
"The response to the fundraiser has been incredible. I've received so much love and support from everyone. People from all parts of my life have donated and sent me messages. It has meant the world to me."
The zine has definitely started a lot more conversations about mental health. Even within my own friend group, my friends are opening up more about how they're doing, and so am I.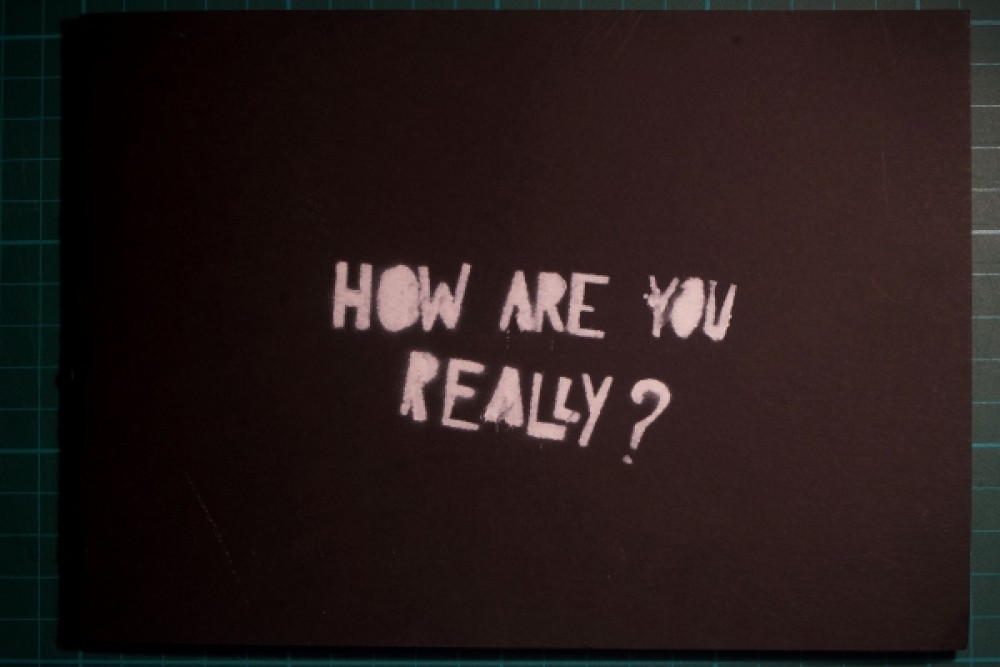 To support Logan's mahi, you can give a koka here: https://fundraise.mentalhealth.org.nz/howareyoureally.
If you'd like to start your own fundraiser, Logan gives this advice:
"Do something close to your heart that is meaningful with a clear message. It was difficult to open up in such a big way but the love and conversations that have come from it have made it worth it tenfold."
All funds raised by our community fundraisers help the Mental Health Foundation make Aotearoa a place where everyone has the tools to enjoy positive mental health and wellbeing.