As the Mental Health Foundation's project lead for POD, Margaret Lockhart is flat-tack organising workshops and mentors, checking in with the first five PODders (as they are nicknamed) and assessing applications for the next POD incubator.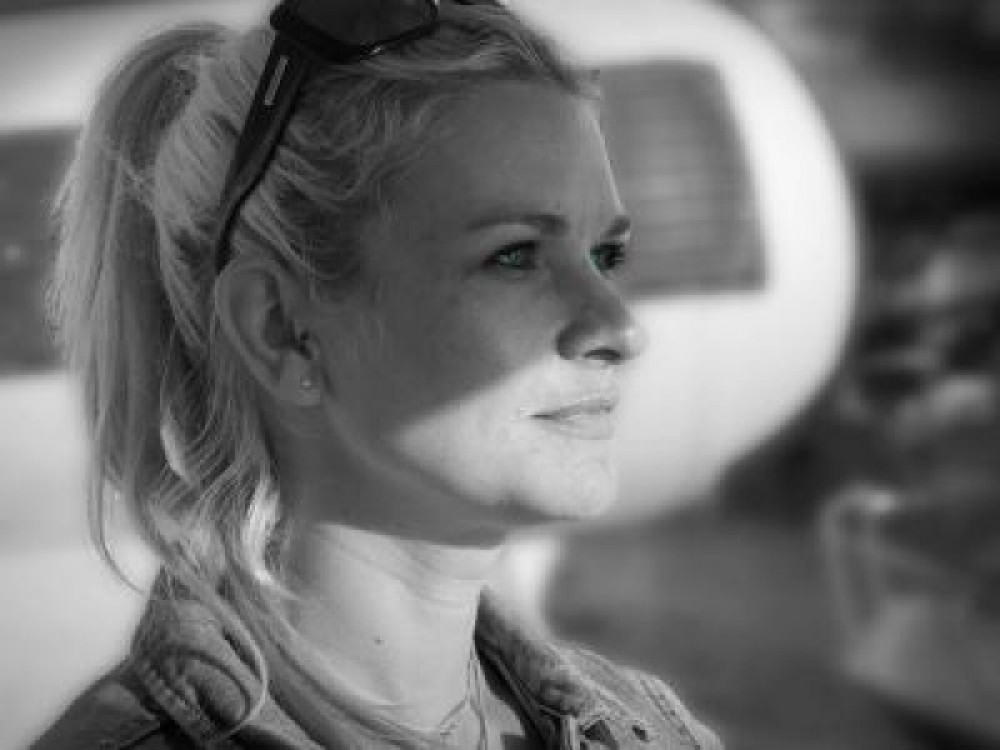 POD is one of the Like Minds, Like Mine programme's new community projects.

Margaret Lockhart couldn't be happier. With a background in occupational therapy, as well as experience running creative mental health projects for Changing Minds, POD (which stands for Point of Difference) combines three of Margaret's interests – creativity and art; mental health promotion; and working with young people.

"It is my perfect match," Margaret says. "The creative arts are an awesome avenue for young people to communicate their experiences of mental distress and the importance of social inclusion.

"If you are presented with facts, your eyes tend to glaze over, but if ideas and messages are wrapped around something more creative, people engage and understand those ideas on a deeper level."

Peas in the POD

POD is running the first two incubators concurrently, with five projects in each. The PODders participate in a series of weekend workshops, are assigned a mentor (who checks in with them once a fortnight) and work towards completing their project within six months.

The first enterprising bunch have also established a Facebook group where they check in with each other once a week for motivation and positive feedback.

"As a group they are really supportive of each other," Margaret says. "When we got together for the second workshop, it was awesome to see how their weekly connection has helped them forge a lovely bond and how excited they were to be bouncing ideas off each other."

Projects in the first incubator have come from talented young Pakeha, Chinese, Indian, and Pasifika women and include:
an event that uses the Brazilian martial art Capoeira as a model for social inclusion.
spoken word poetry – one piece has already received third place in the 2016 Auckland University Poetry Slam.
an anthology of short stories, which portray experiences of mental health distress.
exploring how music impacts wellbeing and mental health.
a social media campaign celebrating family and friends who support young people experiencing mental distress.

From creativity to electricity

Margaret says it's been fabulous how willing people are to support the PODders.

"Our workshop speakers and mentors are all interested in encouraging the development of young people wanting to make social change," she says. "They are skilled in their area of expertise and have been generous with their time and knowledge."

For all involved it is about mental wellbeing and knowing that you are nurturing projects with the potential to positively impact Kiwi youth.

"Our PODders want other young people to engage with their projects," Margaret says. "And to realise they are not on their own; that there are safe places to talk about any mental distress they may be feeling without fear of discrimination or exclusion."

Margaret was explaining POD to a friend who came up with a brilliant one-liner that she plans to use in future. "She said POD was "Art to generate social electricity" – an ideal description!"