Broadcaster and children's entertainer Suzy Cato says it was an absolute privilege to have danced for the Mental Health Foundation on TV3's Dancing With The Stars.
The 50-year-old wowed the nation week after week with her dance moves before being voted off in a shock elimination earlier this month.

Suzy says her decision to pick the Mental Health Foundation (MHF) as her chosen charity was an easy one.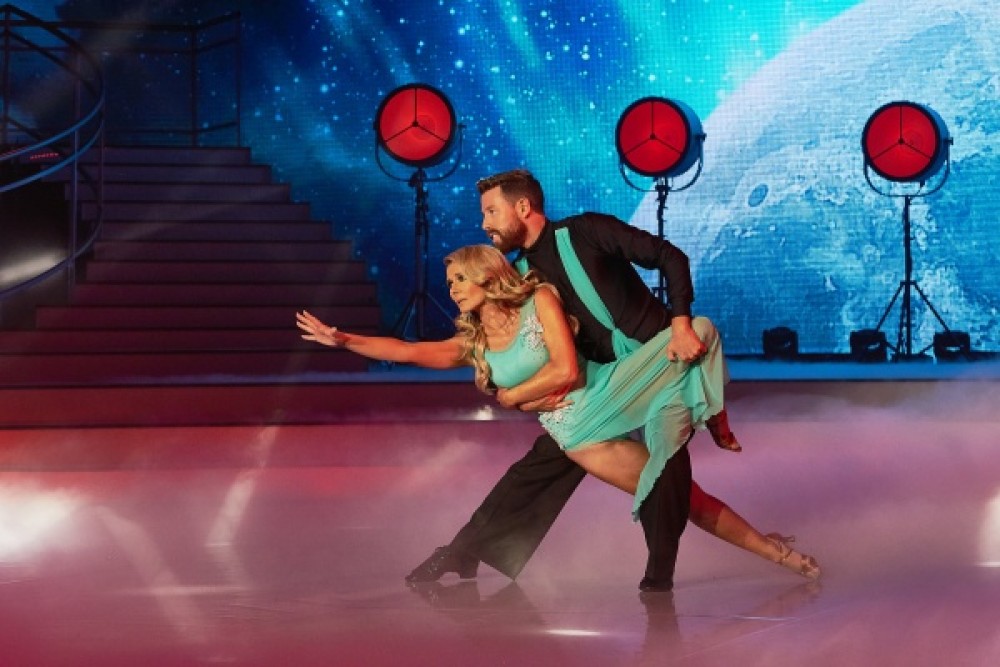 "There are so many people who are affected by mental health issues or have friends or family who are, and the foundation does such a great job providing support and resources to help them," says Suzy, who is an MHF ambassador.

"To be able to dance for the foundation and have the opportunity to talk about the fantastic work they do was an absolute privilege."
Suzy's association with the MHF began several years ago when she got behind
Pink Shirt Day
through the kids' TV show Bryan and Bobby, which she helped create.
"Pink Shirt Day has such as important anti-bullying message and I'm more than happy to support and promote the day, each year".
Suzy's daughter also supported the MHF when she held a fashion fundraiser in 2016.
"She was 10 at the time and organised the whole thing and raised over $2,000, which was fantastic.
It taught her perseverance and resilience, which are so important for our mental health."
She says the support she gives the MHF is an extension of the work she has done for many years.
Suzy and fellow children's entertainer Kath Bee also recently released a song they wrote called,
Sprinkle a Little Sunshine
.
"The song is all about how if your day isn't going well, don't let it cloud your whole day. You can sprinkle a little sunshine, shift your mood and spread a little happiness."
Suzy says her experience on Dancing With The Stars was a fantastic learning curve.

"It was a growth trajectory for me and my husband and kids. For the kids to see me working hard, being pushed out of my comfort zone then being eliminated was a huge learning curve, for us all. Even though it was sad I was eliminated, they saw that it wasn't the end of the world and that life carries on."

And she's keen to keep up the physical exercise.

"I'm not a huge exerciser but I'm really missing the physicality and working up a sweat and being carried away by the music, so I'm going to make an effort to keep active and keep dancing."


Suzy says she's looking forward to working with the MHF in the future.

"We have so many people who need a place to reach out to, but the foundation is there to support them. As awareness grows about mental health and people are able to voice their concerns, then the numbers of people seeking help will grow. It's been a silent problem for too long. All that the MHF does, goes a long way to bringing about change."