"Creativity is important to me because I feel like it expresses the truth, in a pure and uncomplicated way, which something like a conversation or logic battle with your own mind sometimes can't," Serena Baptist says.

During high school, Serena found it difficult to express in words what she was experiencing.

"I completely withdrew and felt like a different person. I've had friends who, although they would never say something cruel, just look at you with confusion and disappointment when you aren't capable of acting like your 'normal self'," Serena says.

But Serena's found her voice and a way to share her story, and now she wants to help others to find their voices.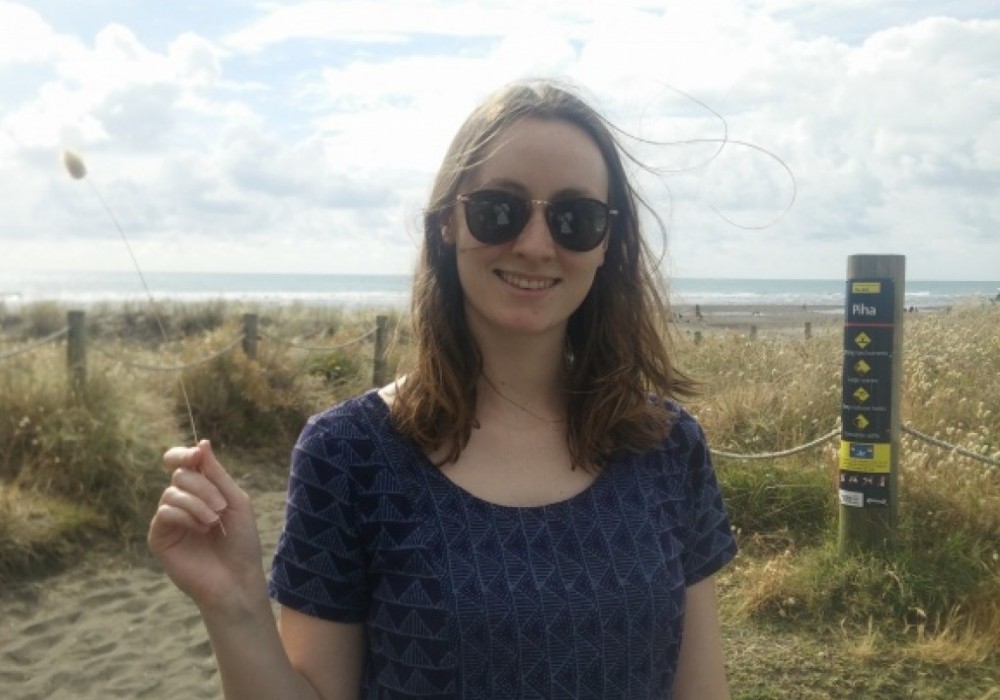 For three years, Serena has been a part of Toi Ora Live Art Trust, a creative space in Auckland that provides a range of art classes and workshops, to support people with their mental health and wellbeing.

Through Toi Ora, Serena was able to work through difficult emotions and develop the confidence to open up about her experience with mental illness.
Serena realised that having an outlet, like producing creative writing pieces at Toi Ora, was important for maintaining her mental wellbeing.

Serena wanted to share with others what she found helpful in her recovery. So, she joined the Mental Health Foundation's POD (Point of Difference) mentoring programme for young people.

"I wanted to surround myself with people who believed in change. POD was an opportunity to explore the various forms of what 'making a difference' could look like.

"It's been amazing to have encouragement to create whatever I feel the world needs, not what I think is expected of me to help reduce stigma and discrimination."
Serena created an online forum for young people experiencing mental distress, to share creative writing. Her aim is to create a safe space, where people can grow in confidence to express their emotions and ideas.

"I hope that my project will make a difference in the lives of members by giving them a space to post writing that they felt too uncertain about sharing because of personal content.

"I know it took me a long time to be able to share more personal writing and it has been such a relieving and validating experience to share that with people who really connect with it."