Victim Support volunteers are people across Aotearoa who volunteer their time and energy to provide free emotional and practical support, information and referrals to people who have lost a loved one to suicide.
One of those people is Sean Edwards.

Born in London and raised in South Africa, Sean moved to New Zealand 20 years ago. He became a volunteer Victim Support worker in 2012 and is trained in the areas of bereavement and sudden deaths, mainly working in the South Auckland region.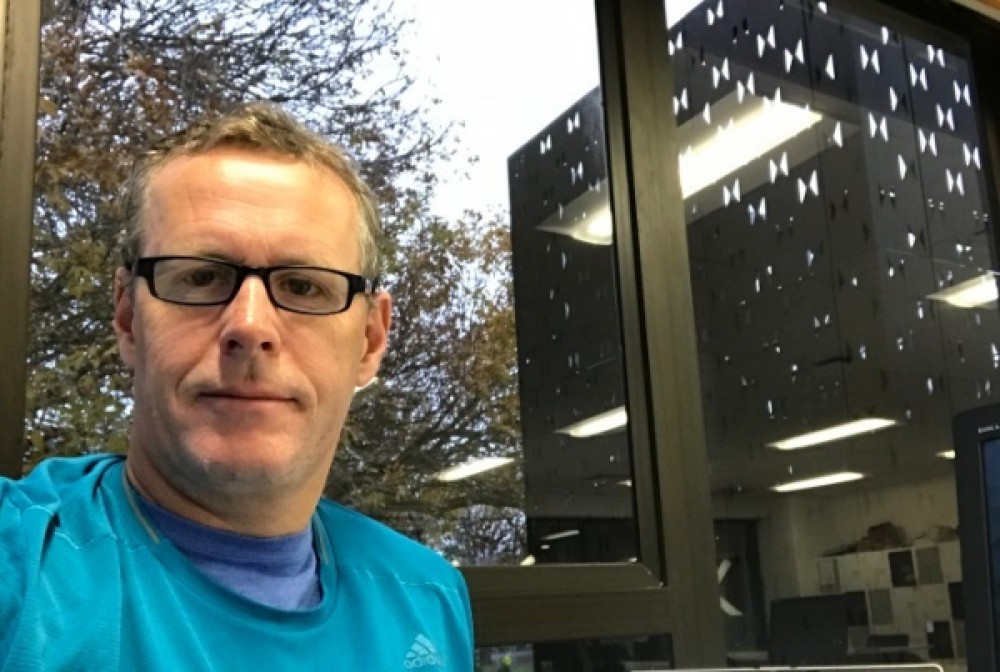 "People tell me that they wake up in the middle of the night, a day or two after they've lost someone to suicide, and everything still feels surreal," Sean says.
"They're filled with shock, grief, guilt and anxiety and don't know what to do next. That's when they read the brochures I gave them, and they understand that their intense grief is part of a normal process. That is a very powerful moment for many people."
Sean works alongside the police and steps in when called. "If the situation is quite acute and emotions are very raw, they will ring Victim Support right away for assistance."

After the police have completed their work, Victim Support workers like Sean arrive and provide bereavement support to the family members and other people who are affected by the suicide. Sean's bereavement guidance can often last 12 months, or however long the family wishes.

"People who are bereaved by suicide are in a state of emotional shock and can't take in information right away," Sean says. "I slowly provide the information over time."
His role is designed to help guide grieving people on aspects of complicated grief reactions and during the initial weeks he works closely with all family members to assess needs and provide practical support while encouraging resilience and coping methods.

The Mental Health Foundation's suicide bereavement resources have been invaluable in helping him with his work.
Sean uses the
After a Suicide
website as a guide. "I refer them to sections of the website, or provide them with some of the information that is suggested during the early stages of their grief. It also provides me with some pointers and guidelines to understand what some people might be going through as everyone's experience is different."
Sean acknowledges that there are some barriers for people who want to access information. "People tell us that they find booklets and brochures very helpful," he says. "Apps will be something for the future, but I sometimes work with people that don't have internet access, so a physical brochure is best."
Sean has also found the Support groups for suicide loss: a handbook for Aotearoa New Zealand, and accompanying
video series
useful. The handbook is the first resource of its kind in New Zealand, offering advice about how to set up, and run a peer support group.
"I thought it was very good. People I've referred the videos to, have told me they get a lot out of them. They give people a real feel for what going to a suicide support group is like."
"Suicide bereavement is a complex combination of grief and trauma. But having the right tools, advice and support helps me provide support for my clients. Helping people navigate their sudden grief and start to find a path that is right for them, is very rewarding."
The MHF website has a list of suicide bereavement groups. If you are interested in starting a group, or have already started one, please
contact us
and we can guide you through the process.
Read about suicide bereavement