Twenty-three-year-old Sarikha Paikea has had it with labels. For most of her 12 years in the mental health system she's had to deal with one diagnosis after the other.
"Over time I've found it's the labels that can wear you down," she says.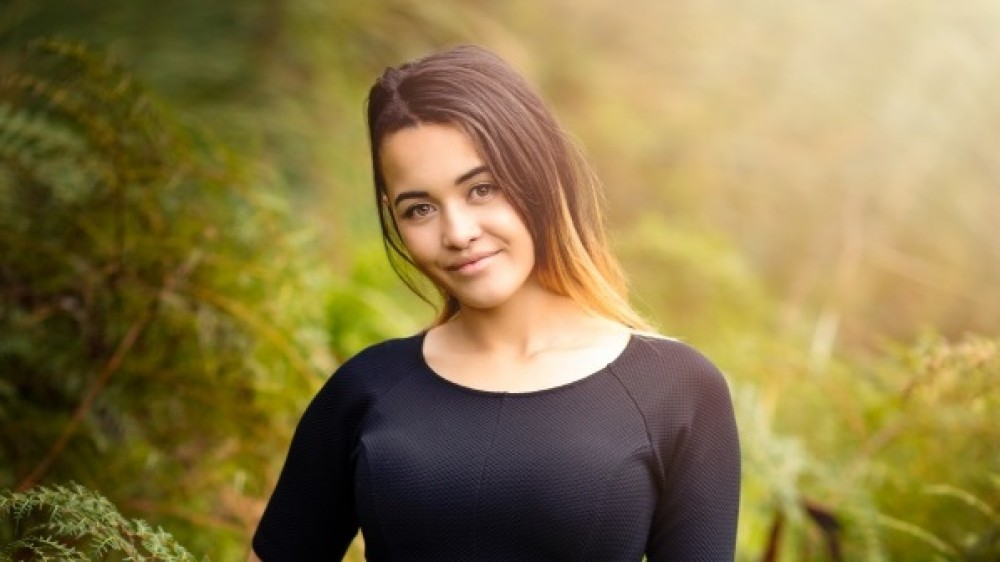 "I prefer not to think of myself as 'suffering' or 'mentally 'ill', but rather I live with a mind that thinks differently.

Social inclusion matters to Sarikha because she knows only too well that being an outsider "sucks".

"I know what isolation and loneliness feels like and I hate to think that there are still others my age, and younger, who are still feeling that way. Coping with mental distress isn't something anyone should ever have to go through alone."

It's her belief that as a community, we should carry and nurture those who are struggling, and help them on their healing journey; that it's everyone's responsibility to offer compassion and guidance.

She thinks in some ways her mental distress has been a blessing in disguise.
"It's part of who I am, and it's what helps me connect and relate to the people I want to be able to support."
The chance sighting of a Facebook advertisement led Sarikha to the Mental Health Foundation's POD incubator.

"The advertisement seemed to fit me perfectly; it combined my love of the arts, my passion for youth and my goal to end discrimination against those living with mental distress," Sarikha says.
Initially she intended hosting a large youth event with creative poetry, painting and dance workshops focussing on mental wellbeing.

"The incubator taught me that sometimes less is more, that starting out smaller can actually lead to a bigger impact."

So instead Sarikha founded a youth club in her local Mangawhai community in Northland; a group of 100 young people aged 12-15 years.
The main objective of the group is simple; to make effective wellbeing changes in their community.

Sarikha has worked hard to ensure that all activities are easily accessible, and that there are no barriers to participation.

"I want to create a safe and supportive space for young people of all backgrounds to come together, share and connect, to treat ourselves and others as equals – as well as pass on the knowledge I've gained from my experiences," she says.
In 2017, Sarikha is focussing on breaking her larger project into smaller workshop components which she will use in youth group meetings throughout the year.

When the workshops are complete, she hopes to showcase the things the group has learnt as a collaborative community art piece.
If it sounds like Sarikha has things totally under control, she's keen to point out she's on a huge learning curve and continues to face a number of challenges, such as time management, fundraising and marketing.

However, there are also many benefits and some of the most rewarding moments for Sarikha come from facilitating a youth workshop called, "My Voice Matters". In it she teaches young people about identity, citizenship, networking, the 5 Ways to Wellbeing, body image, and supporting each other.
Sarikha is immensely grateful for the opportunities the POD incubator has given her.

"I really flourished being surrounded by like-minded people," she says.

"Being part of POD helped me to realise I wasn't alone in my experiences and interests and that I'm able to get out there and make my dreams a reality."

Photo: Jason Stitt