The Early Bird Run Crew (EBRC) is celebrating its first birthday in Aotearoa this week, marking a remarkable journey of community, support, and the transformative power of running.
EBRC was founded in the UK in 2019 by Ben Davis, fitness and mental wellbeing campaigner. When Duncan Oswald moved to Aotearoa from the UK, he brought the EBRC concept with him. Duncan established the first EBRC crew in his home suburb of Hobsonville in West Auckland. Since then, it has gone from strength to strength, and now has several hundred members.
Every weekday, the crews hit the pavement at 6am or 6:30am, which Duncan admits, may sound "stupid early", but "it gives the best possible start to the day".
Research has shown that running can have a profound impact on mental health, reducing stress, anxiety, and depression while boosting mood and overall wellbeing.
Duncan has witnessed the transformative power of running first-hand.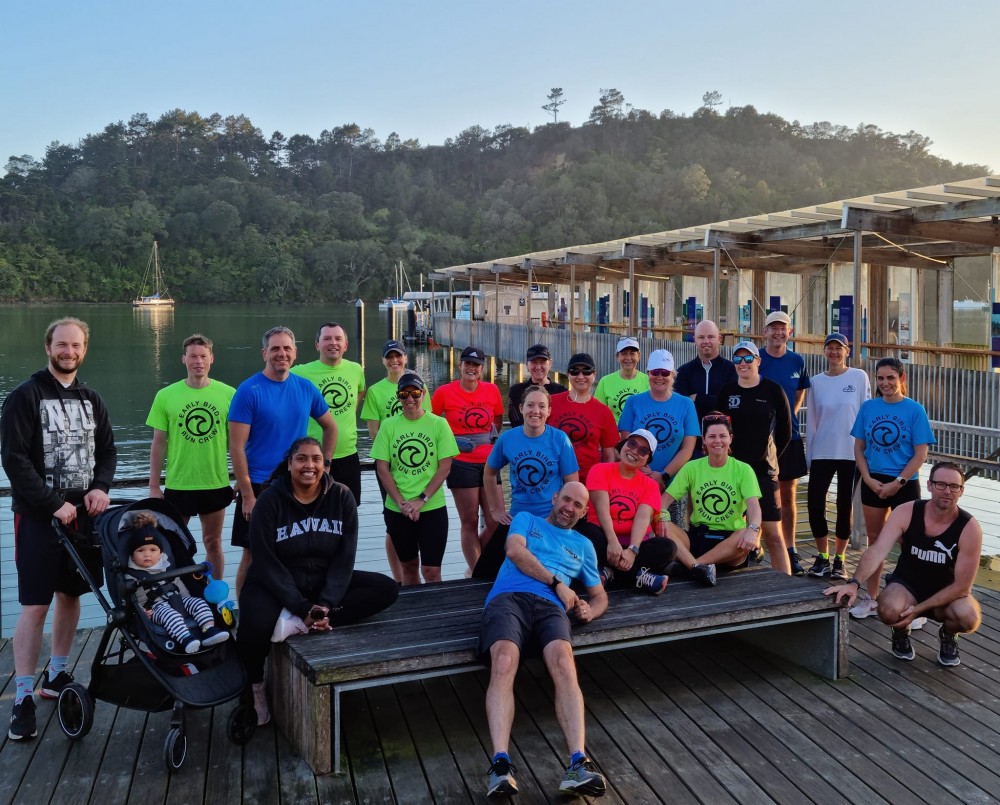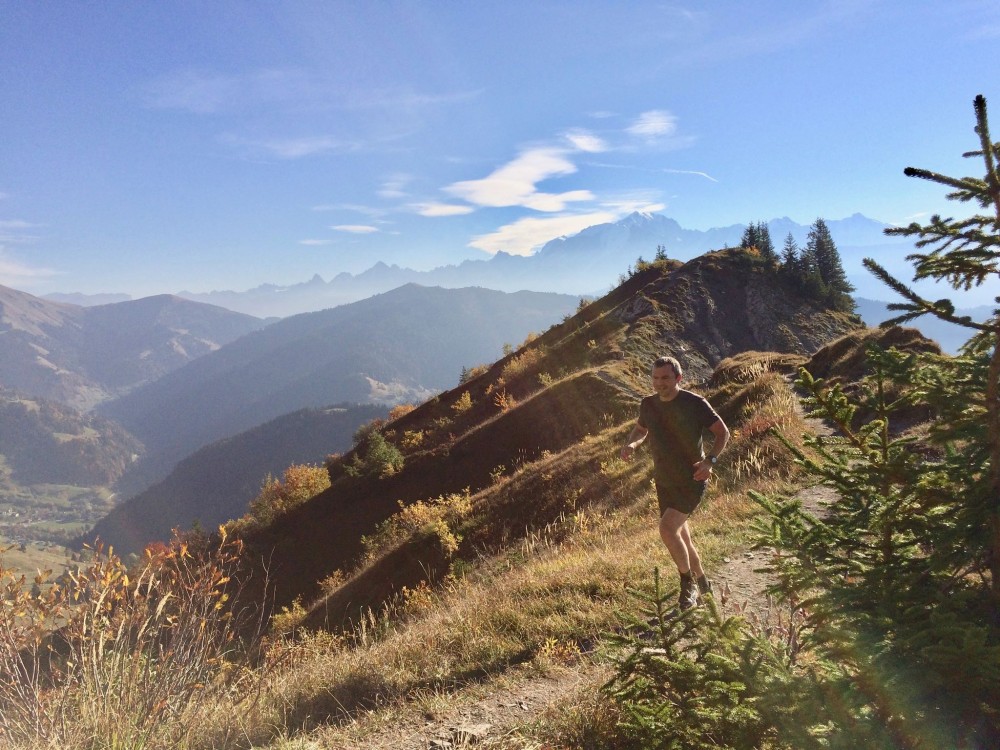 There are so many inspiring stories out there of people who've struggled with depression, and the role running has played in helping them recover. Someone close to me was in a very dark place, and I had no doubt that getting them out running with me regularly played a small but very important part on their road to recovery.
The EBRC embraces the belief that running is not just a solitary pursuit but a social activity that fosters connections and support. By creating a community-driven running group, Duncan and the EBRC have cultivated an environment where individuals of all running abilities can come together and experience the mental and physical benefits that running offers.
"Whatever your speed, no one is left behind," says Duncan.
In support of Pink Shirt Day, EBRC recently held a Neon Night Run at Hobsonville Point. Over 300 participants dressed in their best fluorescent outfits as they took part in the fun run, lighting up the dark. The Neon Night Run was not only a celebration of community but also a fundraising initiative. The event raised nearly $1300 to help the Mental Health Foundation's efforts to eliminate bullying in Aotearoa.
EBRC's commitment to the Mental Health Foundation extends beyond the Neon Night Run. They have supported us in the past, raising funds for our mahi and sharing our kaupapa with their community. As Duncan explains, "after hearing about the work that the Mental Health Foundation does around suicide prevention, the promotion of mental wellbeing, and reducing stigma, I felt having them as EBRC's charity of choice was a given."
Duncan recognises the importance of holistic well-being. The Mental Health Foundation's Five Ways to Wellbeing - Connect, Be Active, Give, Keep Learning and Take Notice - are incorporated into the EBRC ethos.
These pretty much describe the EBRC vibe. I like the proactive aspect – as I see it, you don't have to be in a crisis with your mental health to make time to keep your mind healthy, as well as your body.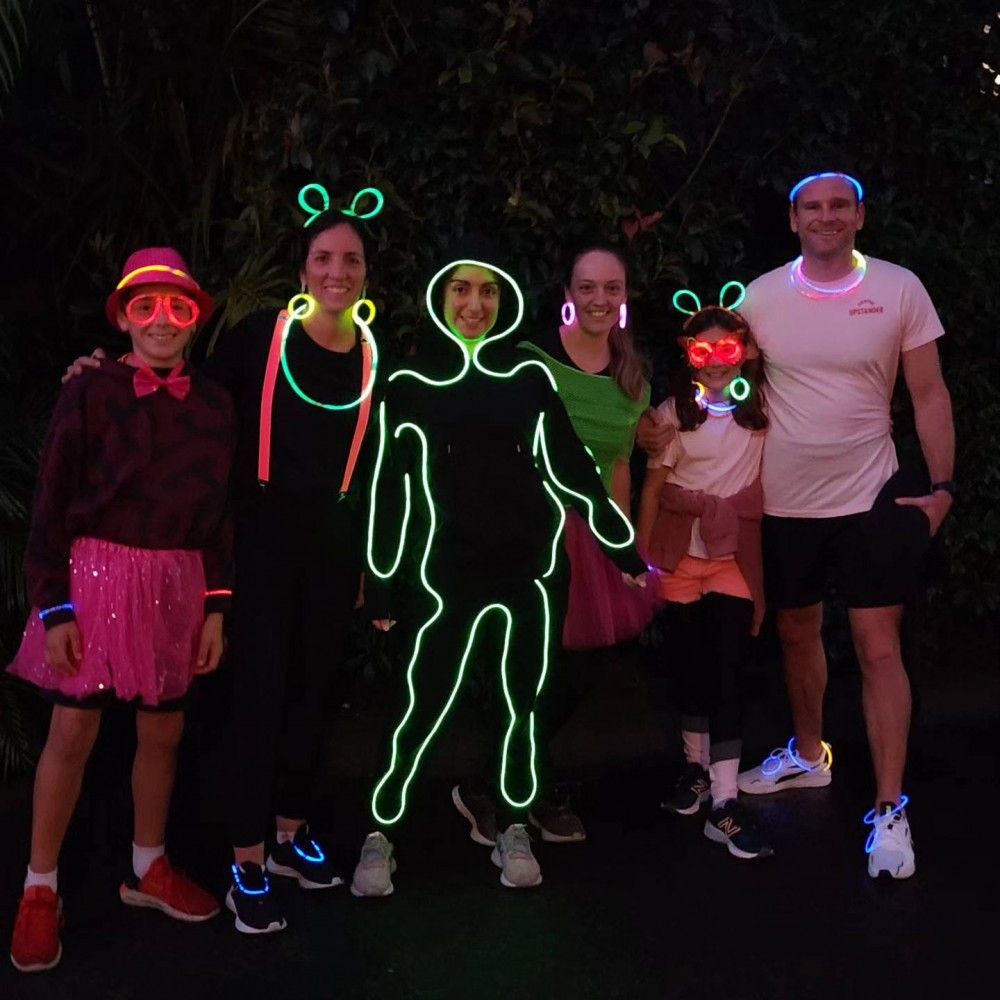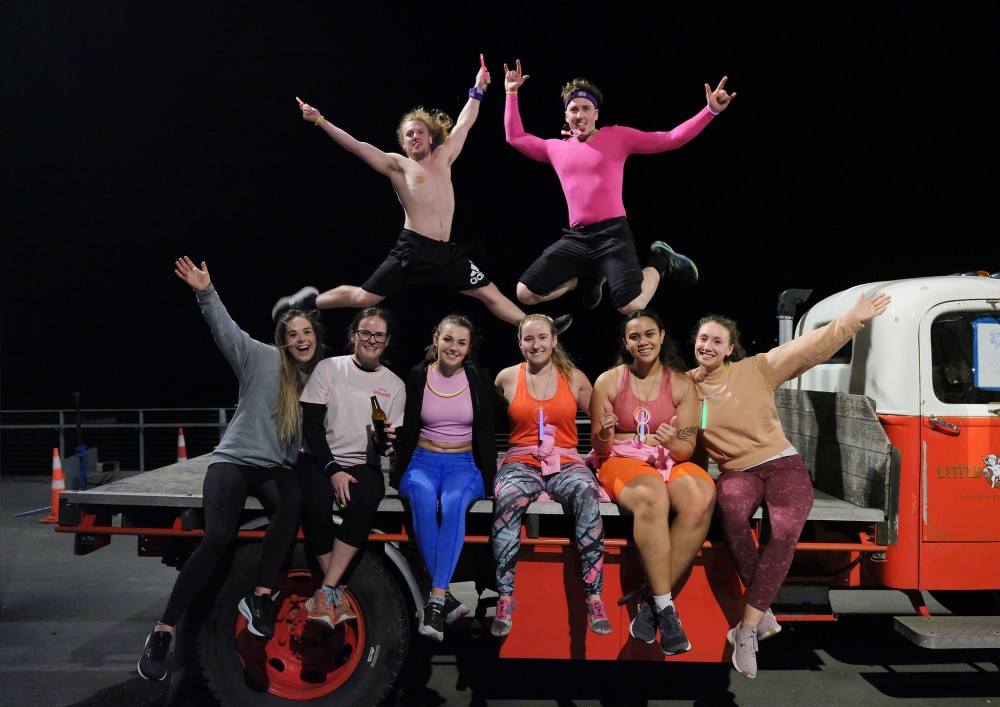 Looking to the future, EBRC has plans to grow across New Zealand. Duncan hopes that their inclusive approach and dedication to promoting mental and physical wellbeing will continue to inspire individuals to take charge of their health, one step at a time.
For anyone thinking about starting their own EBRC, Duncan offers this advice.
"Do it! It takes some initial commitment, but we're here to support you and the rewards really are incredible."
He also encourages individuals who may doubt their running abilities.
The hardest part for new runners is showing up that first time. But trust me, everyone can be a runner, even those who think they can't run. Just show up, trust the process, and you'll be running in no time."
Do you want to get your move on while raising funds to help create better mental health outcomes across Aotearoa?