"Everybody's really excited. We spend eight or more hours a day in the office on our computers and phones, so it's really awesome to have the chance to get outside and connect with nature – and each other," Richard says.
The Mental Health Foundation is holding the nationwide lockout to encourage Kiwis to head outside for an hour to connect with nature for good mental health and wellbeing.

The lockout will run from 12–1pm, and falls on World Mental Health Day, Monday 10 October. Mental Health Awareness Week runs from 10–16 October, 2016.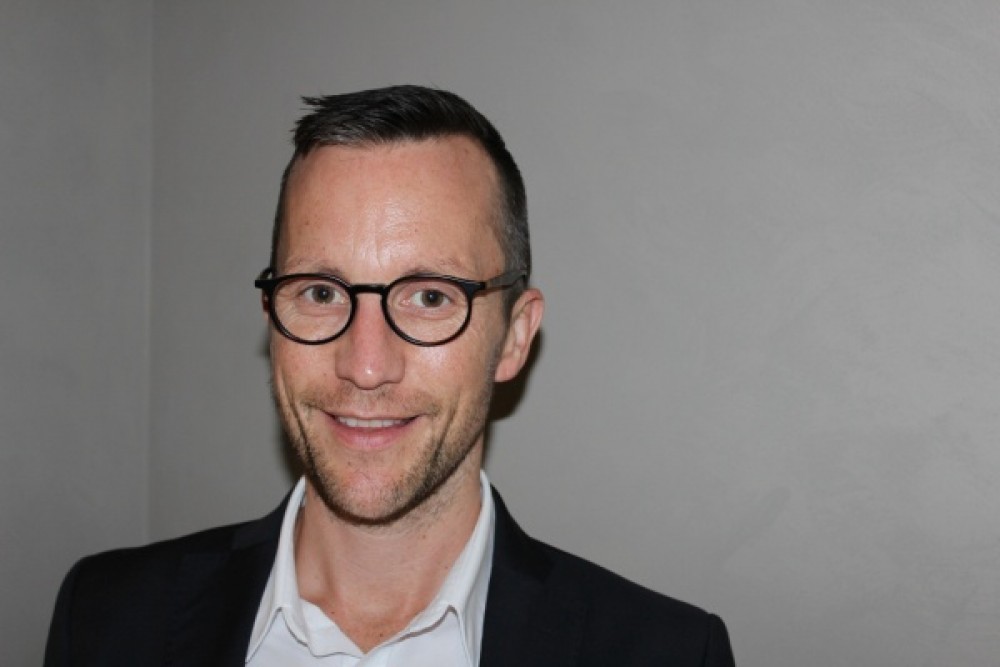 Richard, who is Head of Consumer at recruitment firm Gaulter Russell, says he and his colleagues will head to Auckland Domain for the lockout and have a shared lunch.

"We'll be letting all our clients know we are shutting down and encouraging everybody to do the same.

"It will be so fantastic to head outside with a singular purpose [to connect with nature] and to be present and in the moment. And it's a great chance for us to all bond and bring awareness to good mental health."

Mental health as important as physical health

Richard says it's important for people to take care of their mental health, just as they would their physical health.

"A lot of time and effort is dedicated to physical health, but it's equally important, if not more so, to have a healthy mind, in addition to a healthy body."

Mental health and wellbeing is something Richard is passionate about as he lost his brother to suicide 10 years ago.

"My family unit broke down because there weren't a lot of resources available to help. I'm from the South Island… and growing up gay was challenging. There was a lot of bullying in such a conservative environment," he says.

Richard was the MHF's top fundraiser last year for the Auckland Marathon, raising over $4,000. He also recently volunteered for a day at the MHF, helping them with several projects.

"Having a charity like the Mental Health Foundation that's committed to promoting mental health is fantastic. They are brilliant people to work with and they make me want to do more."
Read about Mental Health Awareness Week