2015 media grant fellow Rachel Ross was 22 when she became aware she was experiencing anxiety and panic disorder, and had unknowingly been living with it for many years.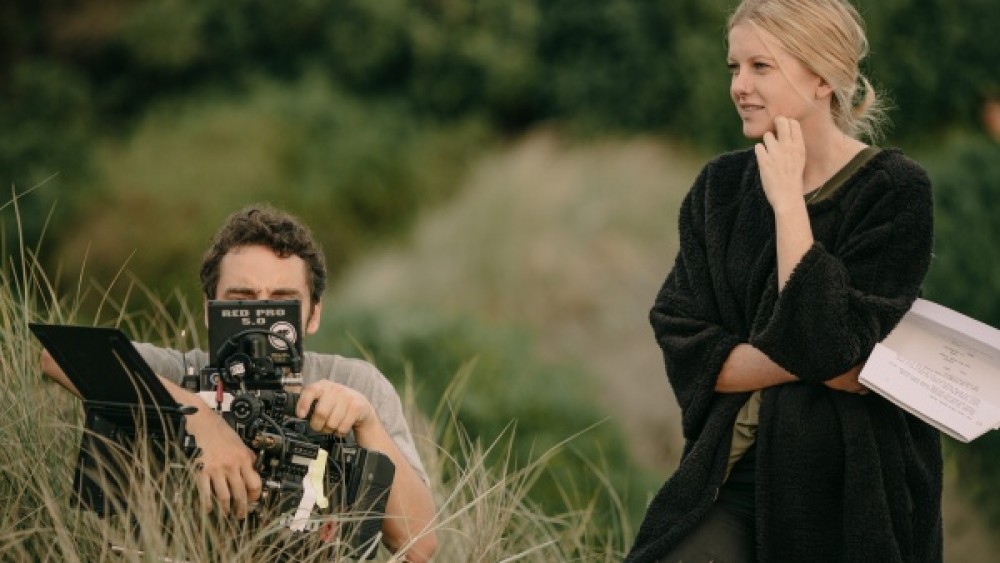 "At the time I didn't really understand that anxiety was such a debilitating illness," she explains. "It became something that completely interrupted all elements of my life."

Rachel sought professional help and learnt that anxiety leaves people in a chronic state – "it is difficult, ongoing and complex".

The former film student/now freelance director has since spoken to many others who struggle with the same condition. She is baffled at the lack of discussion and openness compared to many other physical and mental illnesses.
"Anxiety is an invisible illness and there is shame attached to it," Rachel says. "I decided to take my passion for visual storytelling and develop a short film about anxiety to reduce some of the stigma and encourage openness and discussion around the disorder."

The film's title 'Have you tried, maybe, not worrying?' is a nod to those who think you can just will anxiety away, or conquer it by eating, sleeping and exercising properly, but - Rachel points out – "quick fixes don't work!"
Rachel took two years to meticulously plan her project. She pulled together all the funding she needed, wrote the script and built a strong production team.

Even so, there were challenges. She started the project in a good and healthy space, but once it came to filming, she found herself back in that raw space of anxiety and panic attacks.

"I was battling a serious personal issue at the time and the thought of directing put me into a huge spin." Rachel recalls. "I knew what had to happen, but I had nothing to give. I disintegrated and it was happening on one of the most important days of my life."
Rachel says the love and acceptance from her team was amazing. "My producer and cameraman knew exactly what needed to be done. The next day they organised for me to be on set, but able to relay my comments and input from the side. It took the pressure off and the panic disintegrated. I progressed and felt completely in my element; I directed as freely as ever before. It was absolutely incredible."