Six-year-old Tegan Way is one of many people in Waikato leading the charge to support Pink Shirt Day, and she's challenging the rest of the region to join her.
Tegan discovered Pink Shirt Day at Pippins last year but it was too late to organise an event at her school.

But despite only starting at Forest Lake School three weeks earlier, Tegan wrote a letter to her principal asking that they get behind Pink Shirt Day.

The then five-year-old addressed 300 students at an assembly to talk about anti-bullying.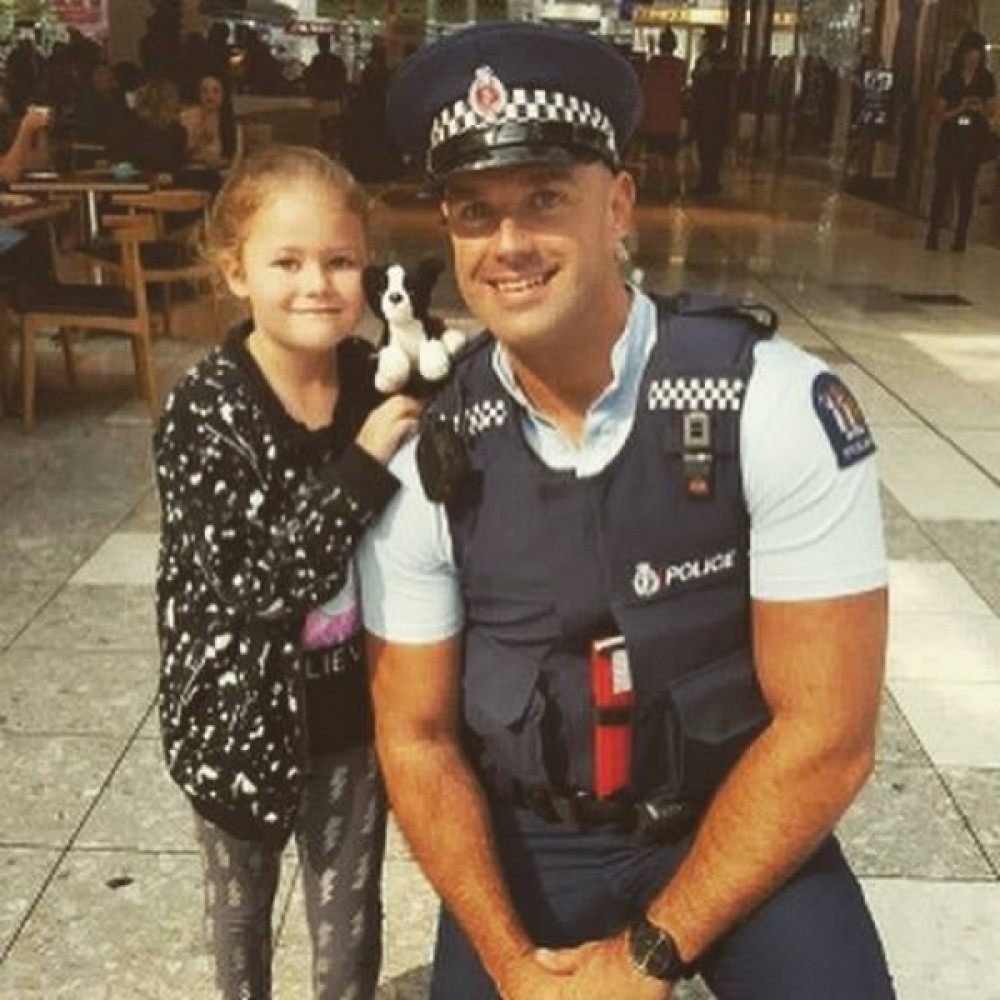 This year, Tegan is organising an event on Pink Shirt Day (Friday 18 May) and is going further to challenge all schools, workplaces and communities to play their part – and Waikato is doing just that.

Local Waikato police are organising an event called "Linked in Pink". "I envisioned everyone in the city standing around the lake, putting differences aside and linking hands as we make a stand for Pink Shirt Day," Constable Peter Van't Wout, Waikato Police school community officer, says.

"We realised we would've needed about 4,000 people to make a complete link, so this year, we're focusing on a Link in Pink in Hamilton's CBD."

Adding to Waikato's sea of pink, every frontline police officer will be decked out in a pink vest on Pink Shirt Day.
Constable Van't Wout and Tegan are joining forces with Constable Bryan and his talking pup, Bobby.
For all three, spreading the word about Pink Shirt Day is important. "Bullying is a continual issue not only in our schools but also in our workplaces, and it's time that it stopped," Constable Van't Wout says.
"It affects people in different ways, some worse than others. We need to come together, accept people's differences, and become united in our communities."
And if you needed any extra motivation – in true police style, there are doughnuts on offer for the best dressed workplace or school. All you need to do is private message
Waikato Police's Facebook page
and send a photo of your team wearing pink on Friday, May 18.