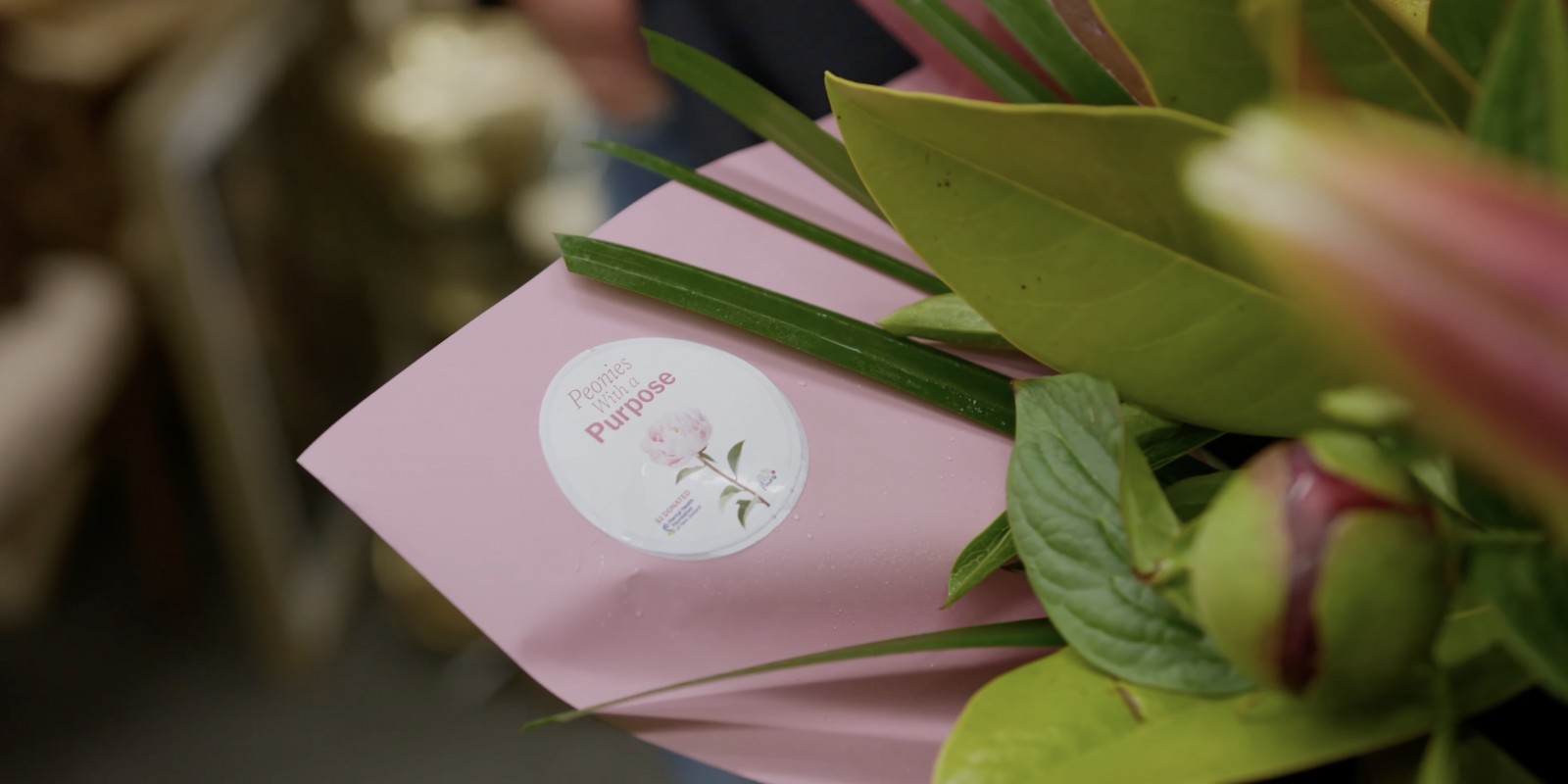 Feel Good With Flowers is exactly that, an organisation that strives to make people feel good with flowers. They exist to promote New Zealand grown blooms, from the grower, to the retailer, to the customer; they aim to celebrate and advocate for the New Zealand flower industry.
Not only do they advocate for New Zealand flowers, but also for mental health in New Zealand. This year they ran their 'Peonies with a Purpose' campaign for the third year in a row, and had their most successful year yet. With the New Zealand Peony Society keenly behind them, Feel Good With Flowers donated $1 to the Mental Health Foundation (MHF) for every bouquet with Peonies purchased through participating retailers for the first two weeks of November.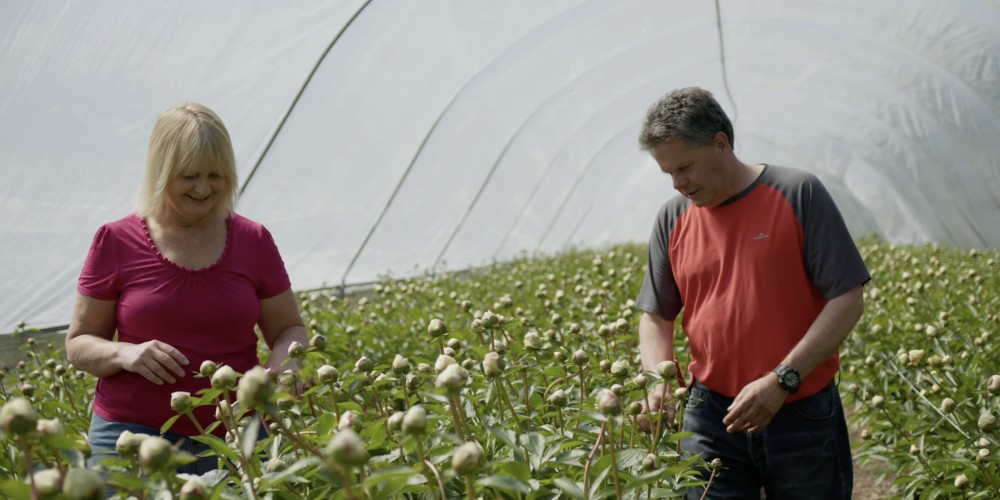 We spoke with Thai-Anh from Feel Good With Flowers about her passion for the cause.
What inspired you to do a fundraiser for the MHF?
The work MHF does is invaluable, especially after the last three years we've had. With all the setbacks the floral industry experienced through Covid, many people have gone through challenging times. Coming out of that has been an exciting period and we wanted to celebrate an organisation that has been a pivotal player in helping people throughout the last few years. All of our growers and retailers have really enjoyed the campaign in the past and the value behind it.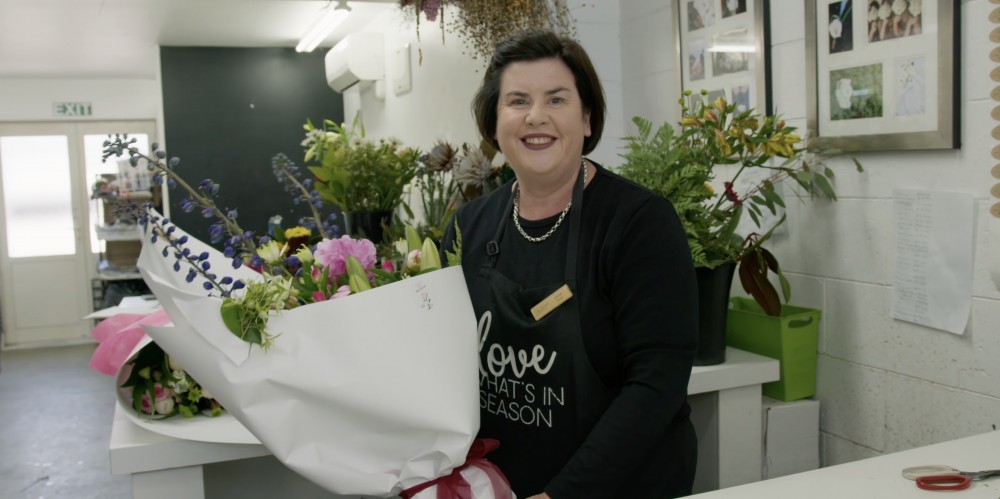 Why peonies? Is there something special about them?
Not only are they such a beautiful flower, but they are just coming into bloom when the campaign goes live. The flower also symbolises hope, so it's a perfect correlation with the campaign. It's been proven that having blooms around improves mood, and I've seen it first hand, you'll be up at 3am to go to the flower market and people are just buzzing seeing all the flowers. Peonies are huge and beautiful and make a big impact visually, so they're the perfect flower for a campaign like this.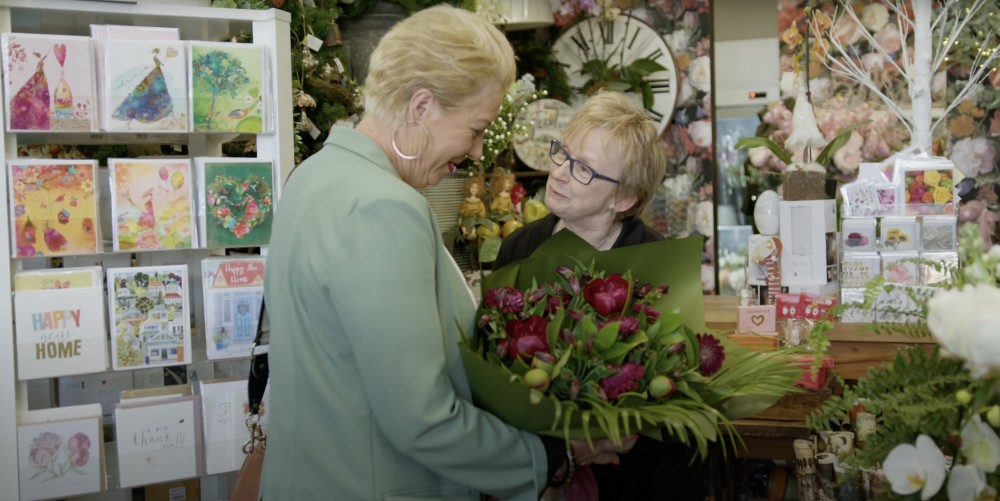 How successful has the campaign been?
This year we raised the most we've raised so far, $8,500, which we were very happy with. Every year we get great feedback from everyone involved, from the growers to the retailers to the customers, everyone loves peonies and the purpose behind the campaign.
What advice would you have for other businesses wanting to get involved in a fundraiser?
The key thing is connecting with your community, and making it easy for people to get involved. It's also important it's coming from the right place. This campaign meant a lot to everyone in the flower industry. Growing flowers isn't easy, but the outcomes are worth it. Make it meaningful for yourself and for others. If you're a business wanting to support MHF I think you'll find it really easy for people to understand why, especially in this climate. Just make a start!