Gina Giordani describes herself as an advocate. She's passionate, opinionated and outspoken about her rights and the rights of other people.
Gina has had a varied and rewarding career in politics, administration and most recently mental health promotion.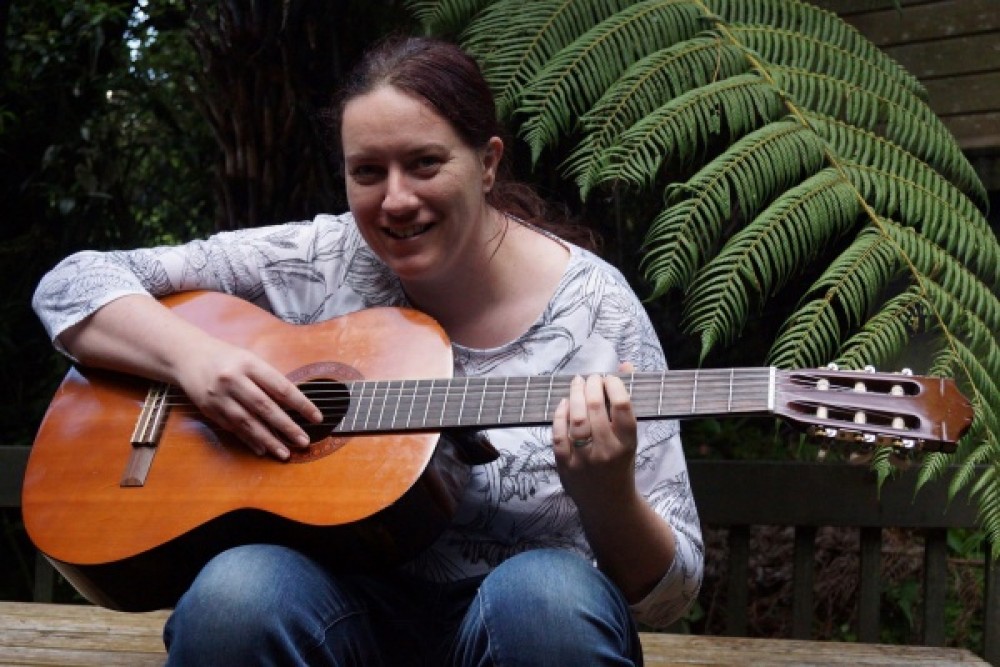 At 19 years old Gina was hospitalised after having a breakdown.

"Up until I was 16 I was a very high achiever and was active in school sports, theatre and choirs. When my mental health started to deteriorate I began to withdraw. I had trouble getting out of bed, felt extremely worried all the time and made poor decisions around drugs and alcohol.
"Looking back I had to deal with some really tough things growing up, like domestic violence, growing up without knowing my Dad, the death of my half-brother in a tragic accident and the suicide of my half-sister a few years later."
Gina was diagnosed with bipolar disorder, something her Dad (who she has now reconnected with) lives with too.

"I'm not bitter about the fact that I live with bipolar; I accept that it's part of my life. I accept that I must manage it and sometimes it causes some interesting experiences for me that I wouldn't otherwise have.

After her diagnosis, Gina spent two years in and out of North Shore Hospital.

"It took me a while to accept that I needed to stay on my medication, monitor myself and my own stress levels. Once I stopped using my energy to fight with all the nurses and put that energy into making plans for my future, I found myself going somewhere."

Gina, now 35, has not been in the public mental health system for well over a decade.

"I don't think a lot about the fact that I have a diagnosis of bipolar disorder, there was a time when it was the sole focus in my life, but not anymore, I don't let it define who I am or what I can achieve.
"I now have a fantastic support system around me including my husband, a great GP, therapist and psychiatrist. I still have ups and downs to deal with, but I know my warning signs and have learnt to define my own limits.

I understand that sometimes I just need to slow down and have a rest to get back on track."Gina's dad has also been a great support.

"He is the best dad in the world, he truly understands what this disorder is like, he lives with it and is unashamed of it. That gives me a lot of strength."

Gina's work has also helped to keep her well.

"I previously worked in politics and advocated for people on benefits and for people who needed state housing. I now work in the mental health promotion space at the Mental Health Foundation. Doing work I'm passionate about gives me a real sense of purpose and direction."
Gina's currently working on a new community grants scheme as part of Like Minds, Like Mine programme.

"It's a brand new scheme which offers grants of between $3000–$5000 to community groups to develop and deliver projects to reduce mental illness stigma and discrimination and increase social inclusion.

"The whole point is to bring people together and give them the resource to do something really positive in their communities. I love that it's grass roots and I'm so excited to see what creative and meaningful projects come to life because of it.
"I've definitely experienced stigma and discrimination in my life and I know that sometimes it's not intentional and is simply that people don't understand, so it's awesome that these grants will help to raise more awareness and understanding."
Find out more about the community grants
.