"Ten years on from my own loss, I'm still learning about the suicide experience. It is just interwoven into what you do as a group facilitator."
Mark lost his wife to suicide and has been involved with Solace Support Group in Auckland for many years.

Mark facilitates the monthly meetings and has presented at conferences in New Zealand and overseas on what it is like to lose loved ones to suicide.

He was one of the speakers for the Mental Health Foundation's Support Groups for Suicide Loss Workshop in February 2016.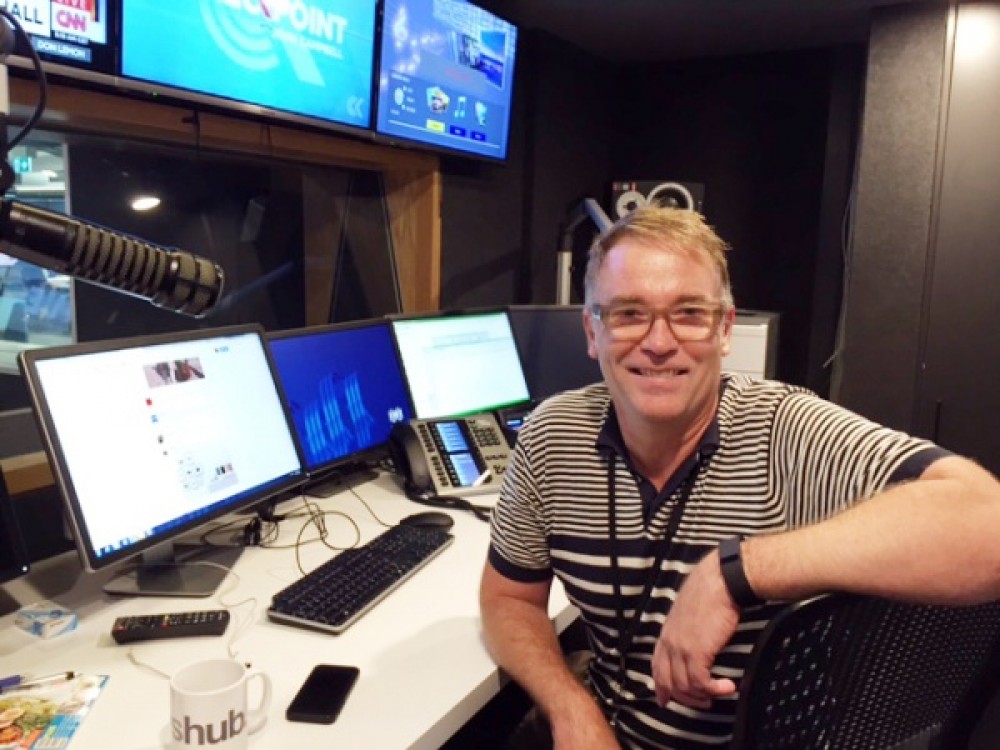 Communities that support healing

As a facilitator who has been personally affected by suicide, Mark understands grief.

"It's awful how stripped bare you are with your grief. Being with people who respect that is so important. I think that's the thing about a support group – people who are experiencing and living grief won't pass judgment on your feelings.

"But being a facilitator, first and foremost, is about the people who attend the group. I feel like I'm there to help, but an accident of doing that is that I get so much from it personally," Mark says.

"I've always been more of a talker than a writer, and in my own grief I talked to people rather than wrote about it. I think that's probably what drew me to being part of the support group and then to facilitating."

In the early days of Mark's bereavement, the support group helped him with his mixture of emotions. He dreaded the weekends.

"Work was a place for me to go to and block out the world. I remember people in the group acknowledging that and saying, 'I know exactly what that was like'. And I would think, 'Oh OK. That's OK to feel like that. It is awful.'"

Co-existing with grief

Today Mark has a busy life with a lovely partner, two young daughters and his work as a radio producer.

"I think it's so important for other people to hear that I have felt very similar feelings to them, but I have managed to kind of co-exist with what happened to me and what I have now. I'm sort of role modelling I guess."

When asked about the future, Mark sees himself being a part of the suicide bereavement community but moving on from facilitating groups when the right time comes.

"I can't imagine walking away from the work that I do, but hopefully transitioning somebody else into that would be really good. Luckily in the group, there are people waiting, ready for the next step."
Read about suicide bereavement