Those of us who have had a good carer know the extraordinary role they can play in our lives.
Orquidea Tamayo Mortera, president of The New Zealand Society of Diversional and Recreational Therapies, knows how important it is for our carers to be supported, too. In her line of work, grief plays just as big a role in employee mental health as more common workplace issues like stress.
"When you're working in aged care, people die every day, so employees are grieving constantly – especially those working at the coalface," she says.
"Sometimes we don't have the services available that help people connect or support them through that process. As a people leader, you need help to recognise the signs or symptoms of when someone is going through challenges, so you know what to do, what to say and how to get them peer support."
Needing to support her team through tough times is what led Orquidea to Open Minds, an online learning course which equips managers with the confidence and skills to talk about mental health in the workplace.
There were multiple benefits to the Open Minds e-learning, she says. Firstly, the fact that it was online meant that it was accessible for everyone – time and location weren't an issue.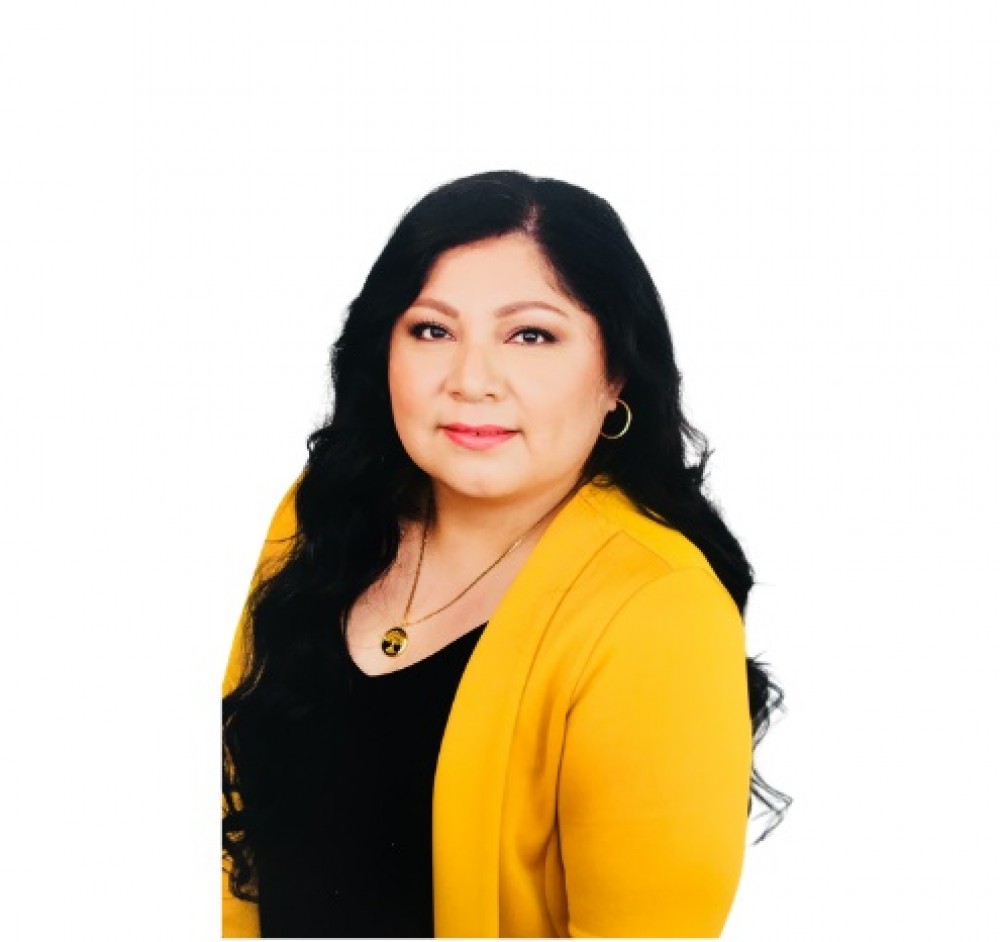 "It was a great way for people, who otherwise wouldn't have had the opportunity to be present, to actually be present."
"It might sound silly but doing the sessions online has opened a whole new level of confidence for me as well."
For Orquidea personally, she found the practical nature of the e-learning most helpful.
"It was full of real-life scenarios."
Orquidea wants to end judgements towards people with mental distress or illness at work by regularly opening the mental health kōrero.
"I've worked with other therapists who were so stressed they seemed like they were heading for a breakdown, but the moment I mentioned EAP [Employee Assistance Programme], I could tell they were thinking 'Oh no, this woman thinks I'm crazy.'"
That's where having a more informed leadership team can make a difference, she believes, as well as leaders acknowledging that they too might need some assistance.
"Sometimes you don't actually realise that you, yourself, might need some quality time, and then you think 'how am I going to help someone?', particularly in an industry that is about giving and supporting other people all the time."
"Sometimes you have to stop and realise that there are tools available out there that you can use to not only support other people, but also yourself."
The three Open Minds e-learning modules include tips on how to make mental health conversations easier, resources to support employees going through tough times and guidance on how to create mentally healthy workplaces.