Content warning: This article includes references to suicide.


Reido. Theo. Campbell.
Jack Jensen of MSFT Productions (pron: misfit) has lost three of his mates to suicide in the past three years. It's a hard truth but a truth that is now the backbone of his mahi, and the reason that #SPARKTHATCHAT exists.
MSFT Productions was founded in 2013 by Jack and his crew. Growing up in and around the Hawke's Bay area, they were known as the misfits. The boys who'd come together, "wreak havoc" on their bikes, surfboards, and skateboards, while having a hell of a good time doing it.
One day, Jack picked up the camera to capture the memories, and years later, here we are.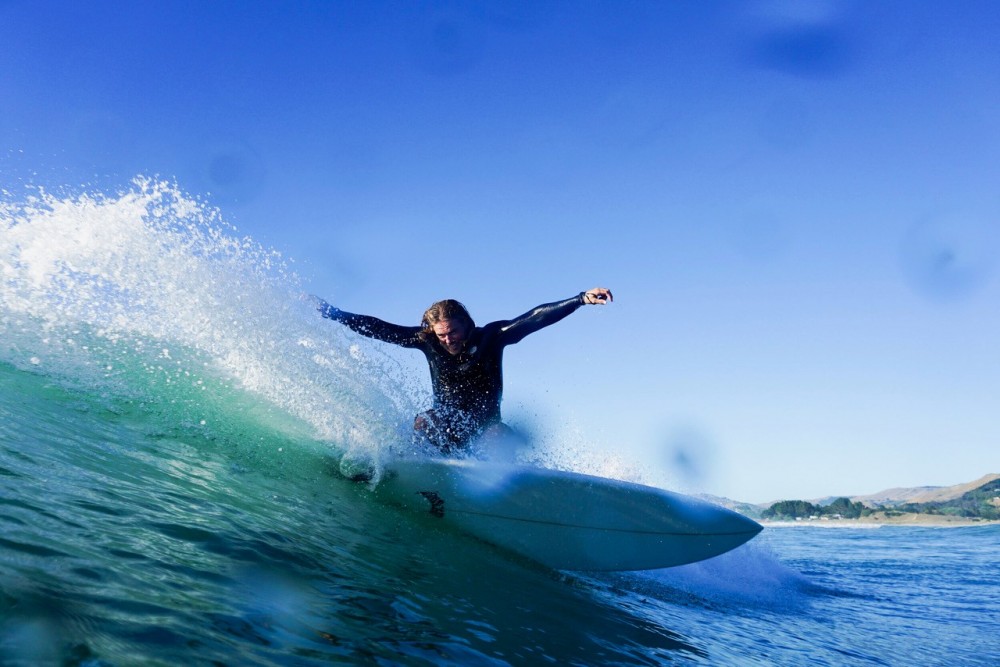 "It all brewed into what we're up to today. Content creation, action sports, music festivals, apparel, everything… it just happens to be my job now."
It's not just about the good times, though. It's about the real times too.
Very quickly, Jack and his crew realised their mahi could help people. Physical movement, the outdoors, adventure – using these tools, they began to resonate with a demographic known for hiding their emotions, men.
And then the unthinkable happened.
In 2020, they lost one of their own to suicide, Reido.
We were completely blindsided. We always say that what you get in front of the lens is what you get behind it, and we were broken.
Jack made a video showing their grief. It reached tens of thousands of people, and their inbox was flooded with messages from people who had lost a loved one.
And that's when #SPARKTHATCHAT was born.
Every March since 2020, MSFT Productions dedicates their platforms to sharing advice from mental health professionals, positive stories that encourage people to look out for one another, entertainment that boosts morale, as well as an interactive, practical way to care for your loved ones with the #SPARKTHATCHAT challenge.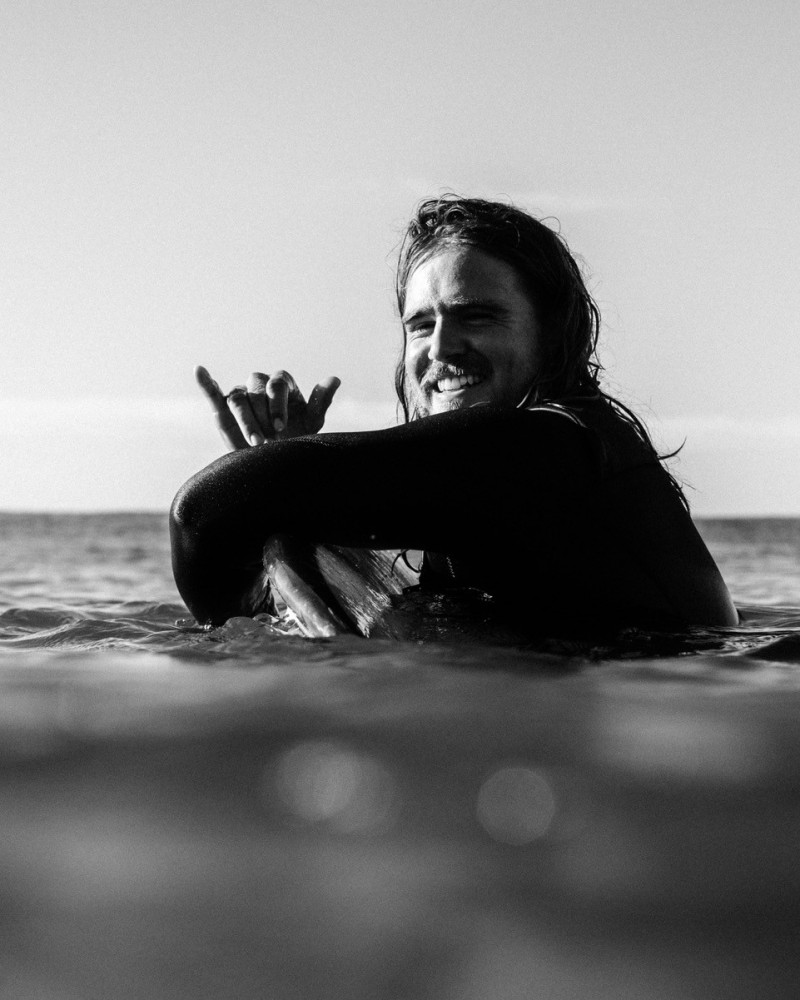 As Jack describes it, #SPARKTHATCHAT is an action.
It's picking up your phone to call your bro, going on a hike and having kōrero, or flicking your group chat a message asking how everyone is.
We get a lot of messages through saying that if it wasn't for you guys or #SPARKTHATCHAT, I wouldn't be here, or their mate wouldn't have been here. That's what fuels us to keep going. It's all that matters. Reaching one life at a time.
During #SPARKTHATCHAT, MSFT Productions also sells a special merch collection to help raise funds for the Mental Health Foundation.
This year, they raised funds for the Cyclone Gabrielle relief efforts too.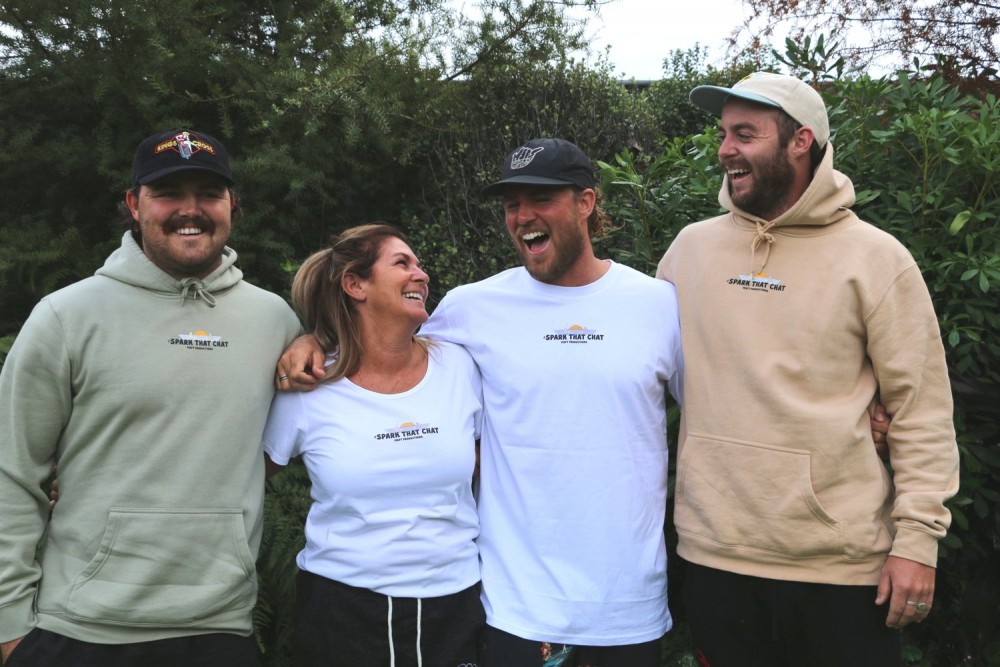 "The mahi is more important than ever. Living in Hawke's Bay, I've seen what the Cyclone has done. People need to know that they're cared for and never alone, especially when they're in those dark places."
Jack isn't a stranger to those dark places.
Losing a loved one to suicide is devastating. Something that as Jack says, you'll only ever understand if you've been through it.
"You know, the wildest thing about losing someone to suicide is that you feel like screaming, 'What are you doing, world!? Why are you still spinning? Why are people still going to work? Why are people still driving down the road? Why is life carrying on when we've just lost such a great person?"
For life to carry on, it's about doing whatever you can to feel as connected as possible to yourself, to your emotions.
"It's absolutely fine to cry. If you feel like crying by yourself, do it. If you feel like crying with your mates, pick up your phone and call them. They'll love you for it. I think not holding back who you are and how you feel with the people who love you the most, I think that would be the biggest piece of advice I have for someone grieving after suicide."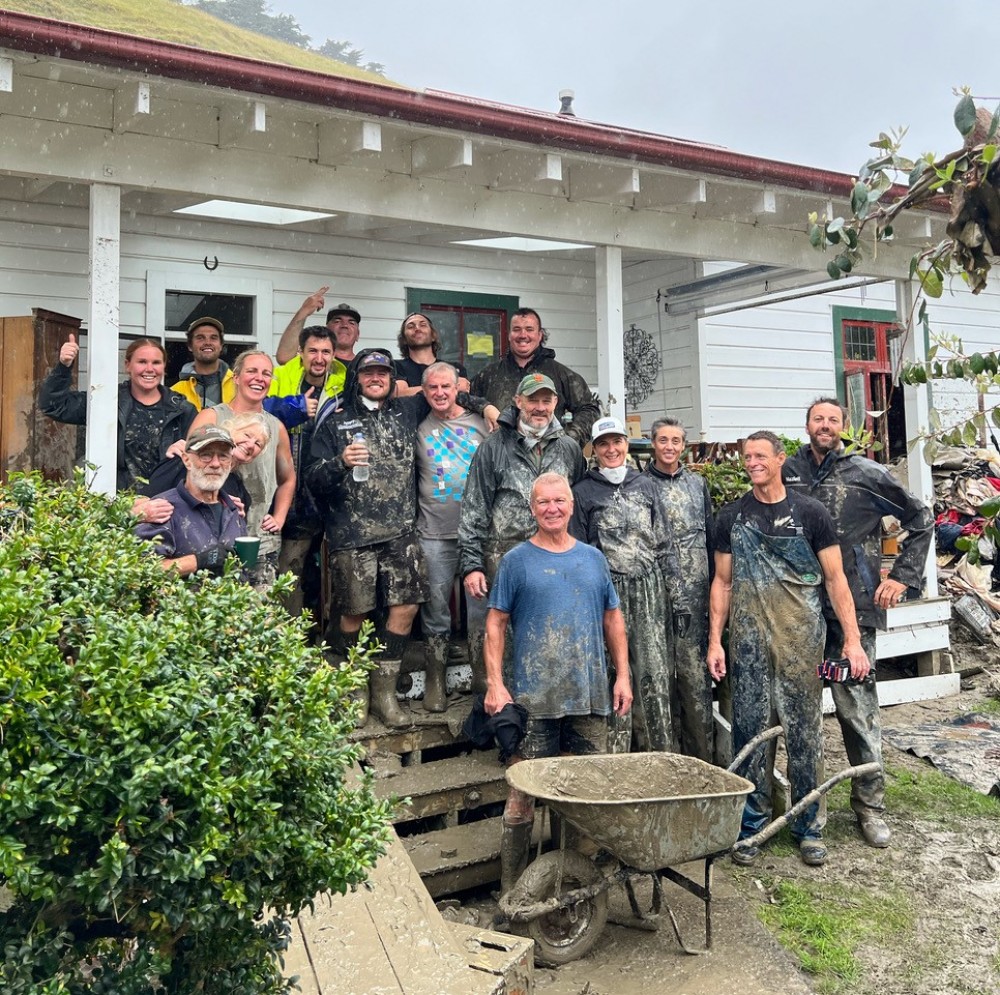 Arohanui to Jack for sharing his story, and to MSFT Productions for their continued support of the Mental Health Foundation kauapapa.