This year, Katie and Laura decided to dig deeper into the area of mental health with the help of a New Zealand Mental Health Media Grant.
The project, called Through the Maze, charts the evolution of mental health services in New Zealand, from the large mental health institutions to the current community care model.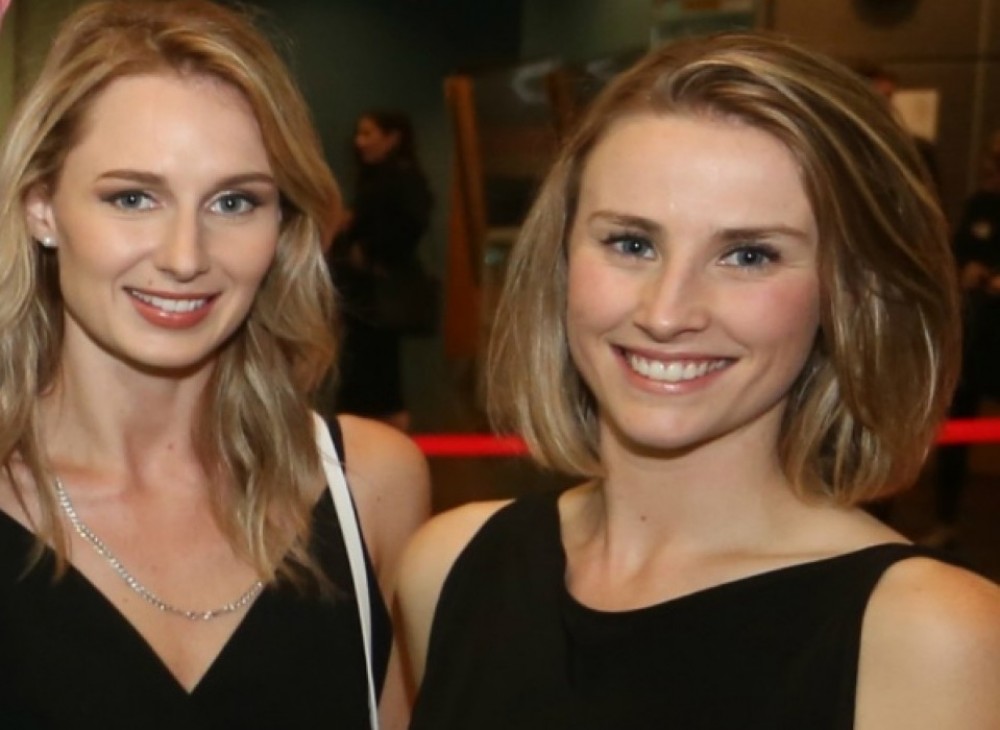 The media grant enabled Katie and Laura to take the time to meet people face-to-face, and present stories often missing from media reports due to restricted word counts and time pressures. "We knew being able to travel around the country, and meet people in person, would make for more informed and compelling coverage of the issue," Katie says.

"The research and interviews required for this project enabled us to develop a thorough understanding of the subject area — something that will stick with us and influence future reporting."

The two talented journalists were mindful not to limit their stories to those from larger centres, but to find stories in the smaller towns and rural communities as well.
The pair interviewed more than 60 people and received more than 50 submissions from people around the country who had been engaged in mental health services in all sorts of ways.

"Among those were Debra Lampshire, who was a patient at Kingseat for 18 years, Judge Ken Mason, whose 1996 report is often described as a major turning point in New Zealand's mental health history and then Minister of Health Jonathan Coleman," Laura says.

"We also combed through archives and old newspaper articles, read hundreds of pages of books, policy and research articles, and paid a small fortune in public library fines."

The Through the Maze banner that accompanies the project was created by Jemma Cheer.
Read other related stories published on Stuff