Sport Taranaki and Tui Ora have organised a touch tournament in Hawea to promote mental health and wellbeing. The day is about giving things a go and having access to information about mental health services.
In Whakatane, a nature hikoi hosted by second-year nursing students of Te Ōhanga Mataora Paetahi: Bachelor of Health Science Māori (Nursing) at Te Whare Wānanga o Awanuiārangi will take place on Friday, 13 October.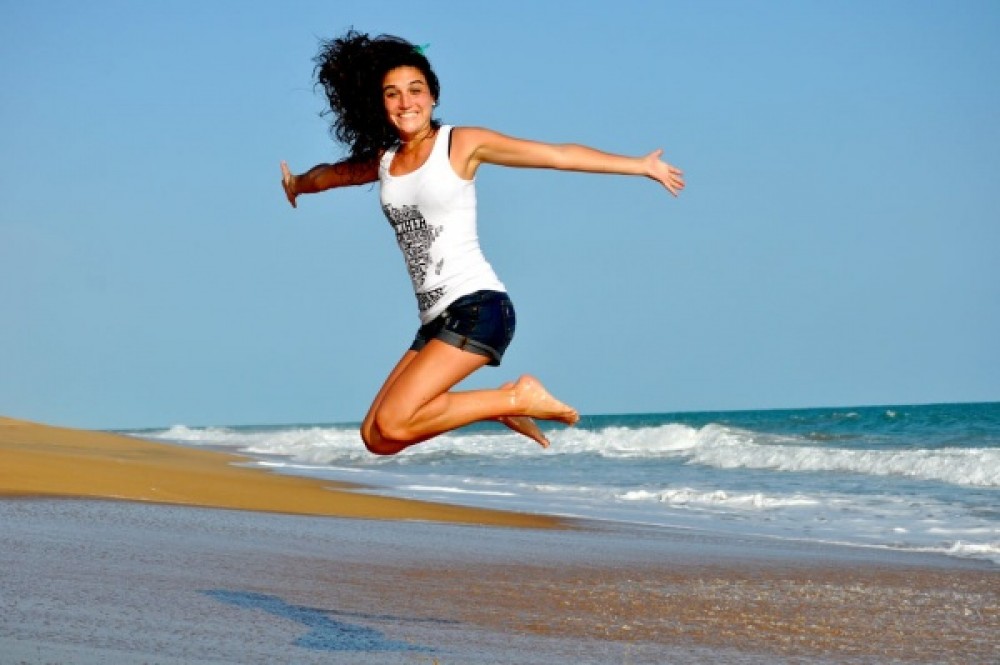 Petone Rugby Football Club in Wellington are hosting a Broga class for men and a post-yoga barbecue – perfect for the bros who can't touch their toes!

And a writer is launching her nature book, Ramble On, on the final day of Mental Health Awareness Week (MHAW). It explores the connection between walking and mental health health, connecting with nature and slowing down.
New Zealand Rugby (NZR) has signed up to the MHAW Lockout from 12–1pm on World Mental Health Day on Tuesday, 10 October.
They will lock their staff of 130 outside
for an hour to discover how their wellbeing blooms in nature!
NZR chief financial officer Nicki Nicol says helping employees to get out of the office and into green spaces is key to keeping the organisation at the top of its game.
Need a Lockout activity idea for your workplace?
See what other people in your area are doing
.
Not everyone can access the green and blue spaces around them, so why not bring a slice of nature indoors?
For example,
Māori communities
are collecting mauri (life force) within kōhatu or stone from their turangawaewae enabling them to bring nature indoors this MHAW.
"Bringing a kōhatu or stone is bringing life force or energy into a workplace," says Mental Health Foundation Māori development manager Ellen Norman.
Ellen has gathered kōhatu from Maungapiko and sand, shells and rocks from Te Oneroa o Tōhē – or 90 Mile Beach – that sit on her desk at work.

"It grounds me and gives me the energy to continue to work in an environment that's a bit of a concrete jungle."
Read about Mental Health Awareness Week