An 'honorary' boomer (she was born during World War II in England), Dr Judith Davey is Senior Associate at the Victoria University Institute for Governance and Policy Studies.
She is the former director of the New Zealand Institute for Research on Ageing and has spent many years as a social researcher and social policy adviser.

When it comes to alternatives for housing the baby boomers, there's no one answer, Judith Davey says.


"To me the whole idea of wellbeing is linked with choice and having some sort of control over your own life. What we really need is a variety of housing types for older people so that they can make a choice."

The ideal of home ownership – the quarter acre paradise, is deeply engrained in New Zealand society, she continues.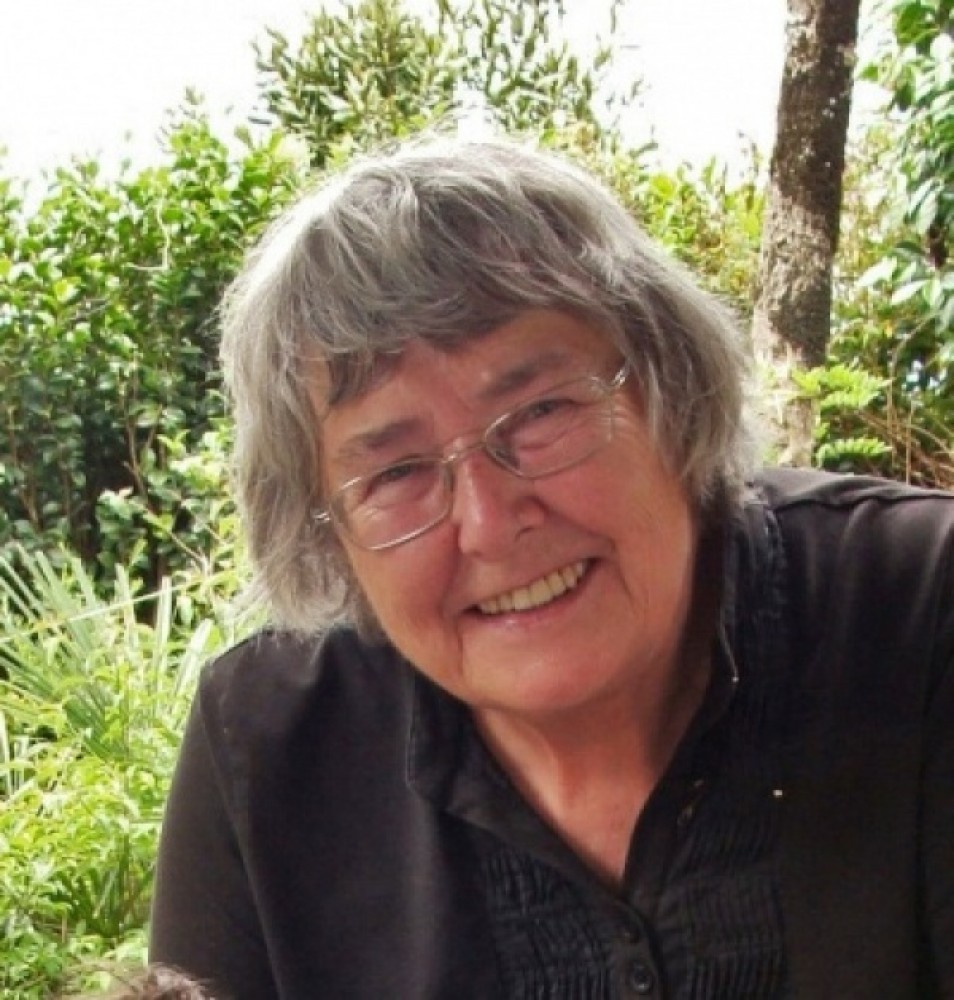 "I've got statements from the 1920s and 1930s implying that home ownership promoted responsible citizenship. You couldn't be a proper citizen if you didn't own a home. There is the idea that renters are second class citizens, whereas in many European countries there is a much higher proportion of renters and nobody thinks that's unusual.


We haven't really got good security of tenure like there is in Britain – so I think a lot of older people would feel it's a tremendous step down if they were to turn into renters."


Connecting older people to communities is good


Ideas such as Abbeyfield – communal but independent rental living for single older people – are good, Judith says. Keeping people close to the communities they've lived in and built connections to is also important. Because they need a lot of space, retirement villages tend to be peripheral to town and city limits.


In cities, Judith notes, a number of older people are moving back into the central area because it's easier for them to be close to facilities. She herself has made the move into an owner-occupier group of 17 apartments and says it's natural for people get to know each other, especially over an evening glass of wine.


"This has been my strategy and I call it a NORC – a Naturally Occurring Retirement Community!"