In 2017, Hibiscus Research, led by Dr Jemaima Tiatia-Seath, carried out a study on postvention support needs in Pasifika communities through Waka Hourua research funding.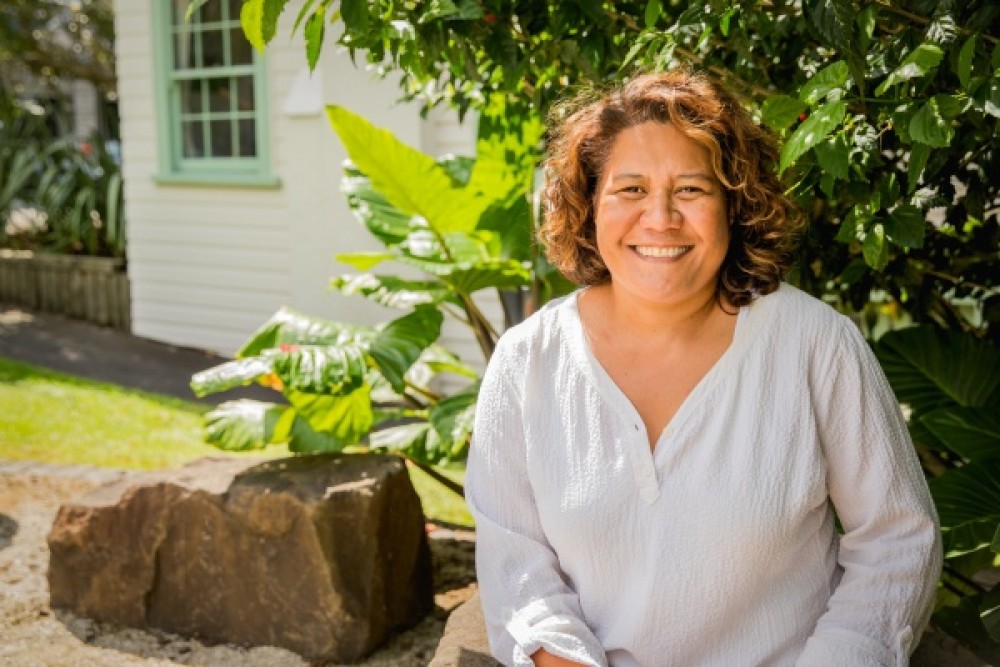 Suicide postvention is about supporting and caring for those who have lost someone to suicide and helping them throughout their healing process, which is an important step towards reducing the risk of further suicides.

"We used a mixed methods approach through surveys, consultations, focus groups and a series of fonos in the main cities in New Zealand. Pasifika communities were crying out for some national postvention guidelines, which simply hadn't been seen through a Pasifika lens before," Tiatia-Seath says.

"The idea was to create a resource that could be a one-stop-shop of information for Pacific communities. It has numbers and support links and cultural competency components for non-Pasifika to work effectively with Pacific people in the postvention space.

"It includes information on some cultural protocols like wearing appropriate attire when visiting family and understanding the family dynamics and who one should speak with first.
"Pacific communities are so diverse, the aim is for people to pick it up and mould it accordingly to their own communities," Tiatia-Seath explains.

Dr Tiatia-Seath is currently acting Co-Head of the School of Māori Studies and Pacific Studies at the University of Auckland and has recently taken up a ministerial appointment to the Mental Health and Addictions Inquiry panel. She hopes this resource is the just the beginning.

"I'd like work in the postvention space, have more of a cultural injection and promote more of the message of what works. We know what doesn't work and where the gaps are, but we need to focus on investing in community driven solutions."

Photo: Billy Wong