An entry on 26 September:
"Aftershocks were a familiar enough concept but oh the reality. Ghastly unwelcome reminders that spring from nowhere to haul you back into those feelings of primal terror and utter powerlessness. The body's aftershocks also set in: adrenal fatigue, compassion-fatigue, and sleep deprivation. Living as in a nightmare with heart in mouth and stomach in knots."

Then February 2011 came along. I was at home and thrown to the ground at the top of the stairs. It felt as if a malevolent force was shaking the house apart, determined not to stop until the place was destroyed.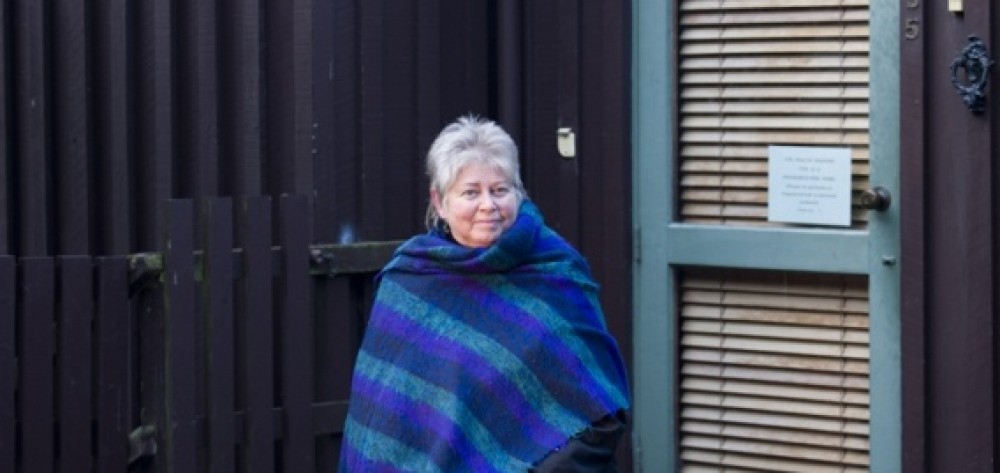 Terrified and unable to cope


I wailed for the first time in my life, and sat in a frozen heap in the garage doorway all afternoon listening to a creaking transistor. I slept at the homes of family and friends for the following two months, and drove home each day to feed and reassure the cat. I would sit looking at the chaos, not knowing how to begin cleaning up.


I came back to stay in the house after May, but I felt permanently terrified. I couldn't cope with silence and couldn't sleep in the dark.


The biggest impact was simply not coping with not coping. Prior to the earthquakes I had coped in one way or another with all of life's adversities. After February it was hard to accept that I wasn't coping. I wrote on a sheet of paper everything I had recently experienced and lost, as I was feeling overwhelmed. Seeing the extensive list in black and white gave me permission to feel the way I was.


Grateful to be home


I attended quake counselling sessions and found it helpful to talk to someone. I learned practical tips for dealing with anxiety, such as breathing techniques. My doctor and medical centre have also been very supportive.


Even though the sadness still persists, I no longer get a knot in my stomach every time I look at the destruction in the city. I have experienced an overwhelming loss of trust in myself, in our environment, and in the world in general.


I feel so fortunate, however, to be able to continue to live in my "cracking, creaking but no-longer-leaking" house.


Content and image copyright:
Guy Frederick
from his NZ Mental Health Media Grant project, The Space Between Words.