When Dave heard about the theme for Mental Health Awareness Week (MHAW), connect with nature for good mental health and wellbeing, he jumped at the opportunity to get involved.
The Auckland-based artist and author, who has written, illustrated or contributed to more than 200 New Zealand publications, is donating five children's nature books to be used as prizes during MHAW.

Dave has illustrated all of the books that he's donating, which includes a New Zealand classic, How the Kiwi lost its wings.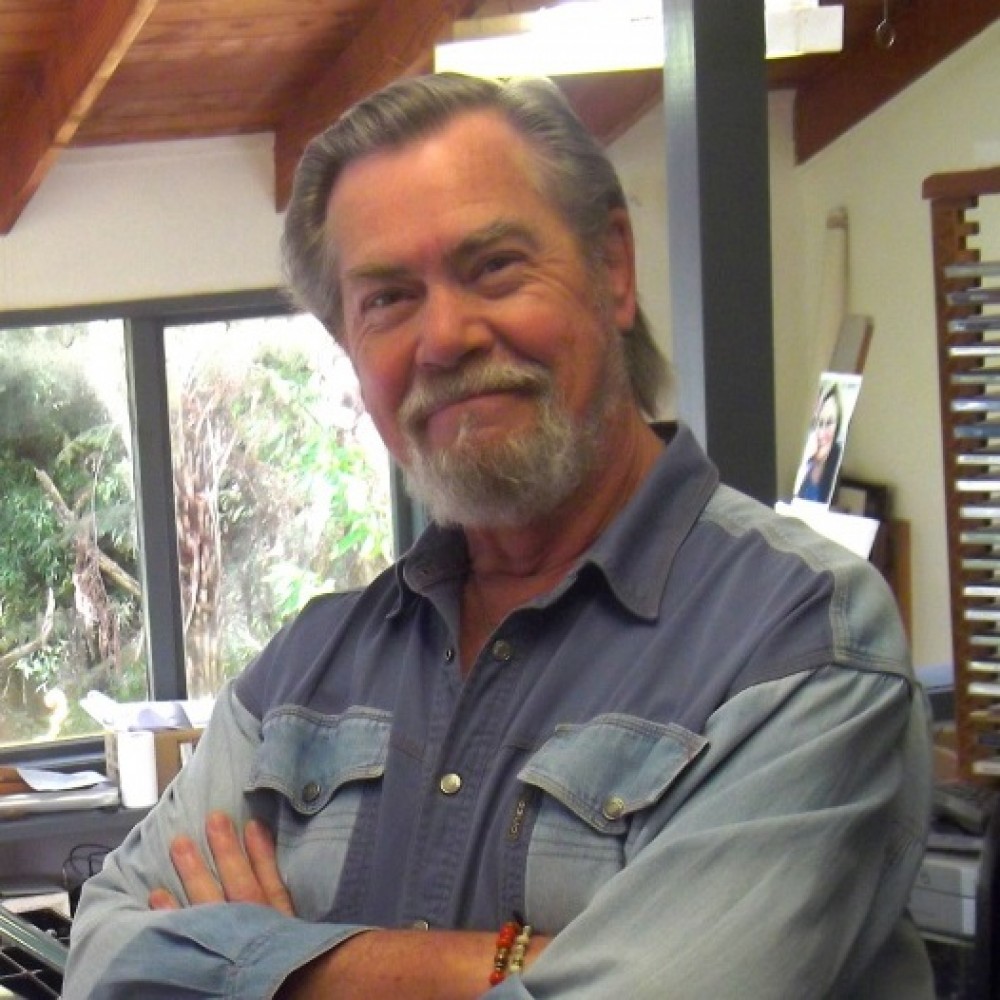 A vast array of media

Dave began his freelance illustrating career in 1975. His work is all done conventionally by hand, without the use of a computer. He's been commissioned by almost every major publisher in the country. Dave works with watercolours, gouache, acrylics, alkyds and oils.

He has a large body of contemporary artwork, he's published a novel and he's also designed postage stamps for New Zealand, the Pitcairn Islands, Tonga, Niue, Vanuatu and Botswana.

Readers of the New Zealand Herald will also be familiar with Dave's work; he designs the Hauraki Gulf poster inserts that are published annually.

A personal connection

Aside from MHAW's nature theme, Dave's experience with caring for family members living with mental illness also motivated him to be part of MHAW.

Both of his wife's late parents were affected by depression and dementia.

Empathy and help from others are the keys to getting through the dark times, he says.

"You need close friends and family to bring you out of it. And support, to me, is what the Mental Health Foundation is all about. You can't do it on your own."