Everyone's heard at least one story about a young person going off the rails, buoyed by the influence of their friends. But how many untold stories are there about positive peer pressure?
That was the starting point for University of Otago lecturer
Damian Scarf's
psychology research.
"Initially my work involved studying the cognitive behaviour and applied self-control behaviour of teenagers – and how to apply that to adolescent drinking," Damian says.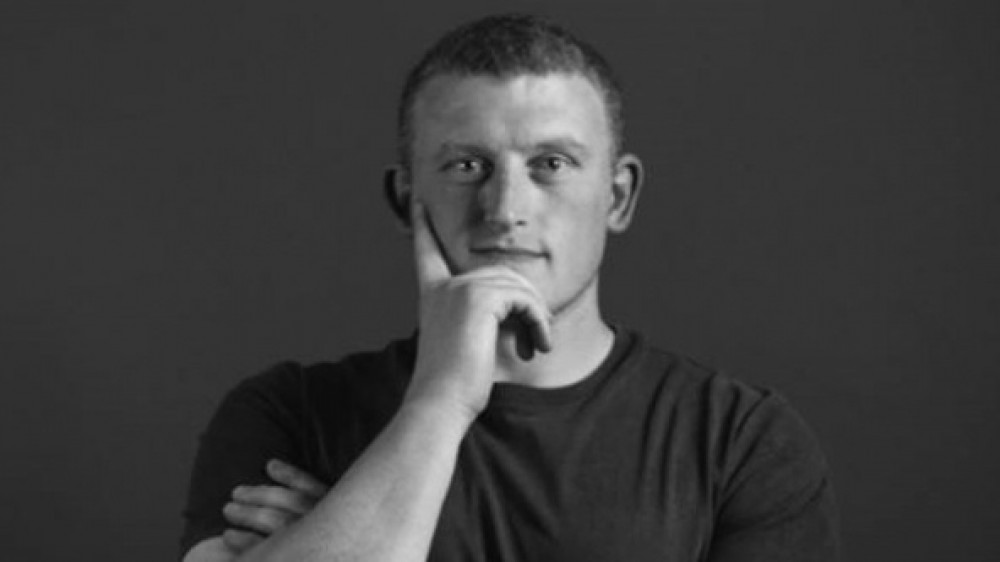 He acknowledges that groups can be damaging for many young people, but they can also hold a lot of answers to feelings of isolation by providing a sense of belonging.
"Being curious about when and how groups work well, led to my interest in the positive side of group behaviour and peer pressure," he explains. "And the mental wellbeing benefits of belonging to groups."
Current research suggests that how people view themselves comes, in part, from the groups they are part of.

"The groups are as diverse as 'work colleagues', 'parents', 'team mates' and 'family members'," Damian says.
"When other people criticise the group we belong to, or it is not doing well, then it can impact on us personally – but when they are doing well, we take that on too."

"There is a satisfaction in belonging," he says. "We know that if you belong to a number of groups, your life outcomes improve. What's more, the number of groups you belong to and the value you place on those groups correlates to the number of positive outcomes."
Damian's recent research on the Spirit of New Zealand sailboat demonstrates how even a group of strangers can form positive and supportive bonds.

"At the beginning of each trip 40 16-18-year-olds with different interests and from different families, schools and regions, stand around not knowing each other.

"Yet somehow in the course of what is an intimidating journey, the Spirit seems to neutralise those differences. Young people reach out to each other even if that isn't natural to them."
Damian says that having no contact with the outside world creates a barrier that those who would normally withdraw are keen to overcome.

Although it is initially difficult, they can't really opt out of forming new friendships, so talking to each other no longer seems so difficult.

"The sense of belonging and acceptance is very powerful. Young people that won't talk to each other on the first day are crying when they say goodbye to each other on the last day. The experience is transformative and long lasting, as they keep in touch on social media afterwards."
One of the biggest challenges to enjoying the mental wellbeing benefits of groups is finding groups to join.

Sometimes it is a lack of opportunity, or social shyness. But it's worth the effort. The benefits of belonging to a supportive group include an increase in self-esteem, preventing relapses into depression, an overall increase in mental wellbeing, and improved resilience. For those still in doubt, Damian advises people to be bold.
"They may not always be obvious, but you need to find groups that 'fit' you," he says.

"Then join them, keep hold of them and appreciate how important they are. It's very easy to withdraw but the research show that that doesn't help because when things get tough – these groups will support you."
Read about Mental Health Awareness Week