1. Limit the amount of time you spend consuming the news
We recognise this is easier said than done, especially if you are part of a political party or activism activities!
A helpful mantra is: it's okay to consume the news, but try not to let it consume you.
To help with this, you could:
Only check the news once a day, and only on reputable, non-biased news sites, programmes or radio stations such as Te Ao Māori News or Radio New Zealand. Non-biased news outlets will stick to the facts in a neutral way, rather than backing a particular party or political angle.
Turn off your election-related news notifications – your Google alerts, social media notifications and subscriptions to any election-focused e-newsletters you subscribe to.
Ask someone you know to check the news for you, and keep you informed about any key developments.
Limit the time you spend on social media, especially on accounts that are high-conflict.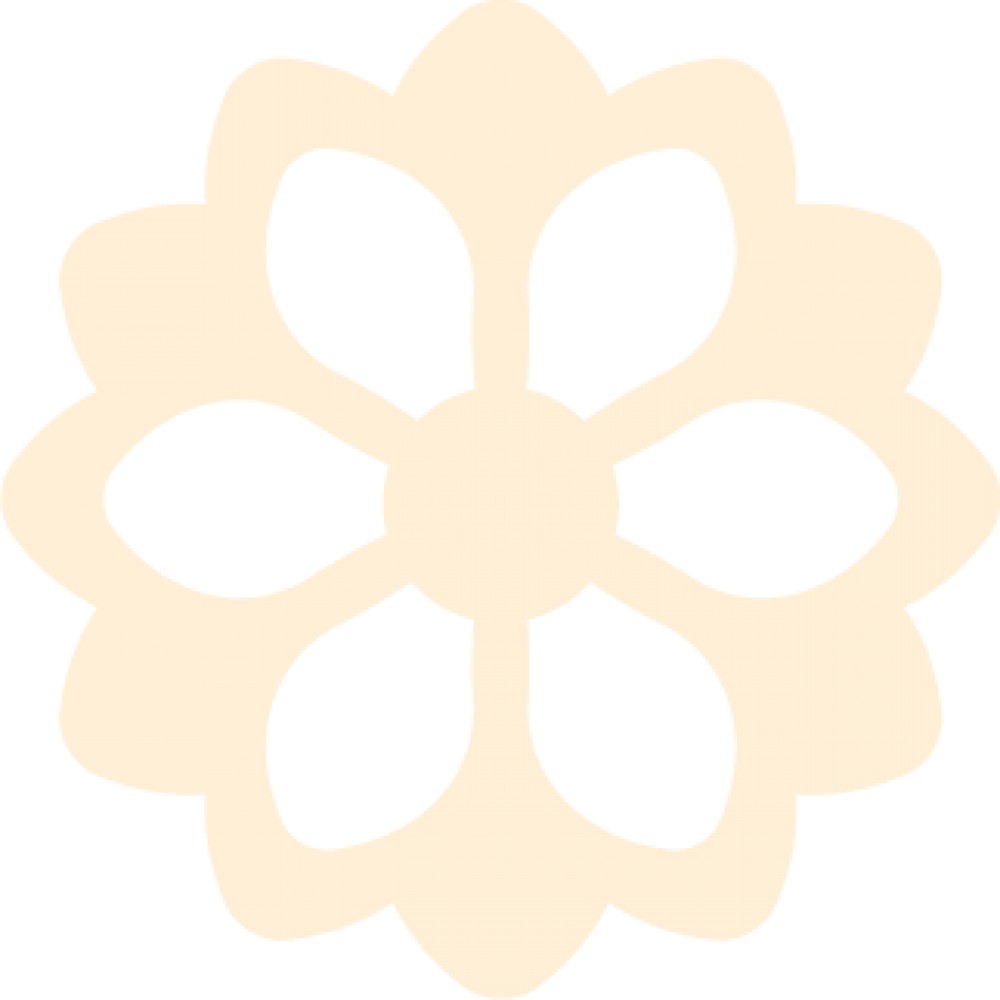 2. Take time out
If you're feeling triggered or overwhelmed, spending time away from election-related topics can recharge your batteries and give you some perspective.
Need to take a break from the election? You could:
Connect with whānau, for example by watching a movie together or cooking dinner for one another.
Actively take notice of the world around you, for example by having your breakfast outside and listening to nature, or by doing a mindfulness exercise on YouTube.
Being active can do wonders for our wellbeing. Go for a walk in nature, practice yoga, get involved with your local sports team or do some simple stretching.
Treat yourself to an activity you know relaxes you – taking a bubble bath, making some art, listening to your favourite music or reading a good book.
Get involved in Mental Health Awareness Week (held between 18-24 September). You can participate as a workplace, school or individual – and there are lots of free wellbeing resources available.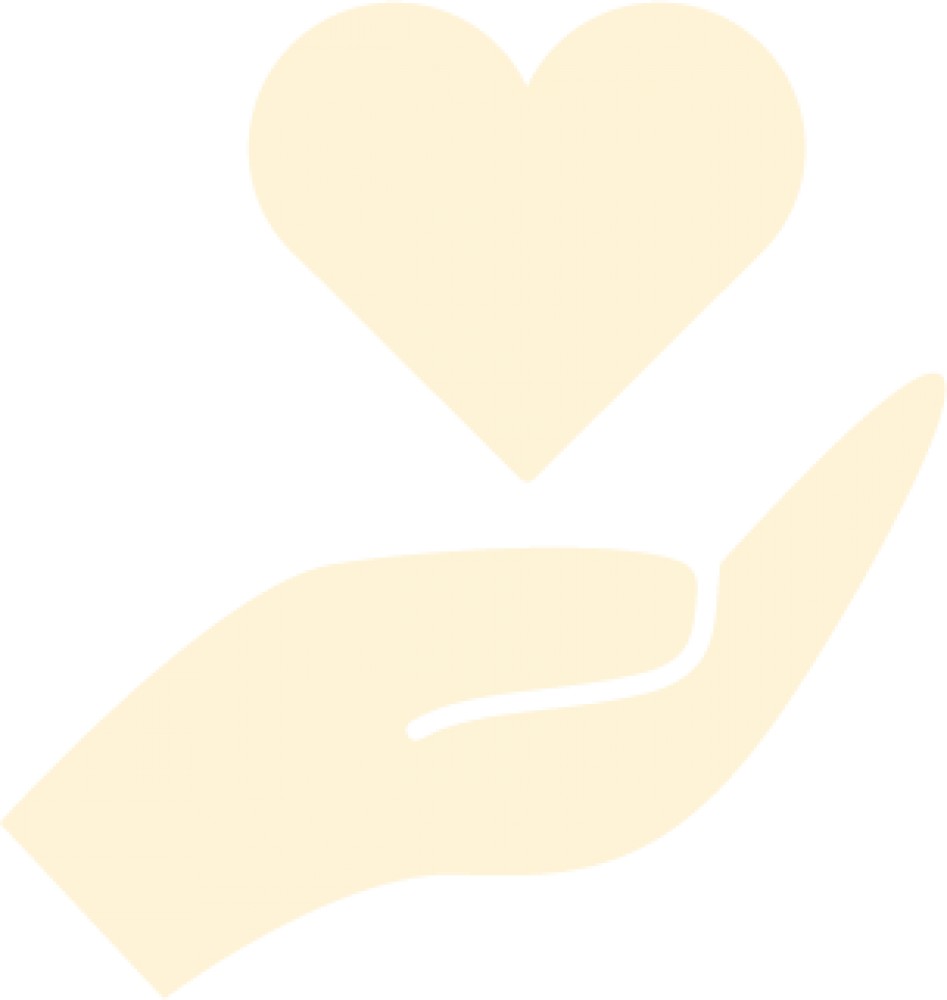 3. Check-in with yourself
Feeling anxious or worried is a common reaction to elections. It's normal to feel anxious in stressful situations beyond our immediate control. Anxious feelings are our body's way of telling us that we are threatened and can leave us feeling upset and exhausted. 
You can manage anxious feelings or worries by:
Rating them on a scale between one and 10. Your worries might be insistent and make you feel as if you must act on them all right away - but do think about how urgent they really are. Try writing them down and giving each worry a number between one and 10, where one is not important and 10 is very important. This will help things feel more manageable. 
Box breathing. Box breathing is breathing in the shape of a box – breathing in for up to five seconds, holding your breath for up to five seconds, exhaling for up to five seconds and then holding your breath for up to five seconds again. It can help you achieve a feeling of calm in any time and place. Watch this video for a demonstration.
Writing your worries down. Writing about or drawing your worries can help you work through how you're feeling and get you out of the rabbit hole of negativity. Writing down what you're grateful for can also give you some balance and perspective.
Practising mindfulness or reciting karakia/prayer. Mindfulness can help you to let go of troubling thoughts and ground you in the here and now. Watch this guide to mindfulness resource or try to start and end each day with a karakia/prayer that soothes you.
Reaching out to a loved one for support. Sharing your worries with someone you trust can be daunting. However, it can also be a fantastic way of releasing the emotions attached to your worries, helping you to accept your feelings and come up with a plan to move forward. Reaching out to a trusted, non-biased friend or whānau member may also help if you are feeling conflicted or uncertain about voting or who to vote for.