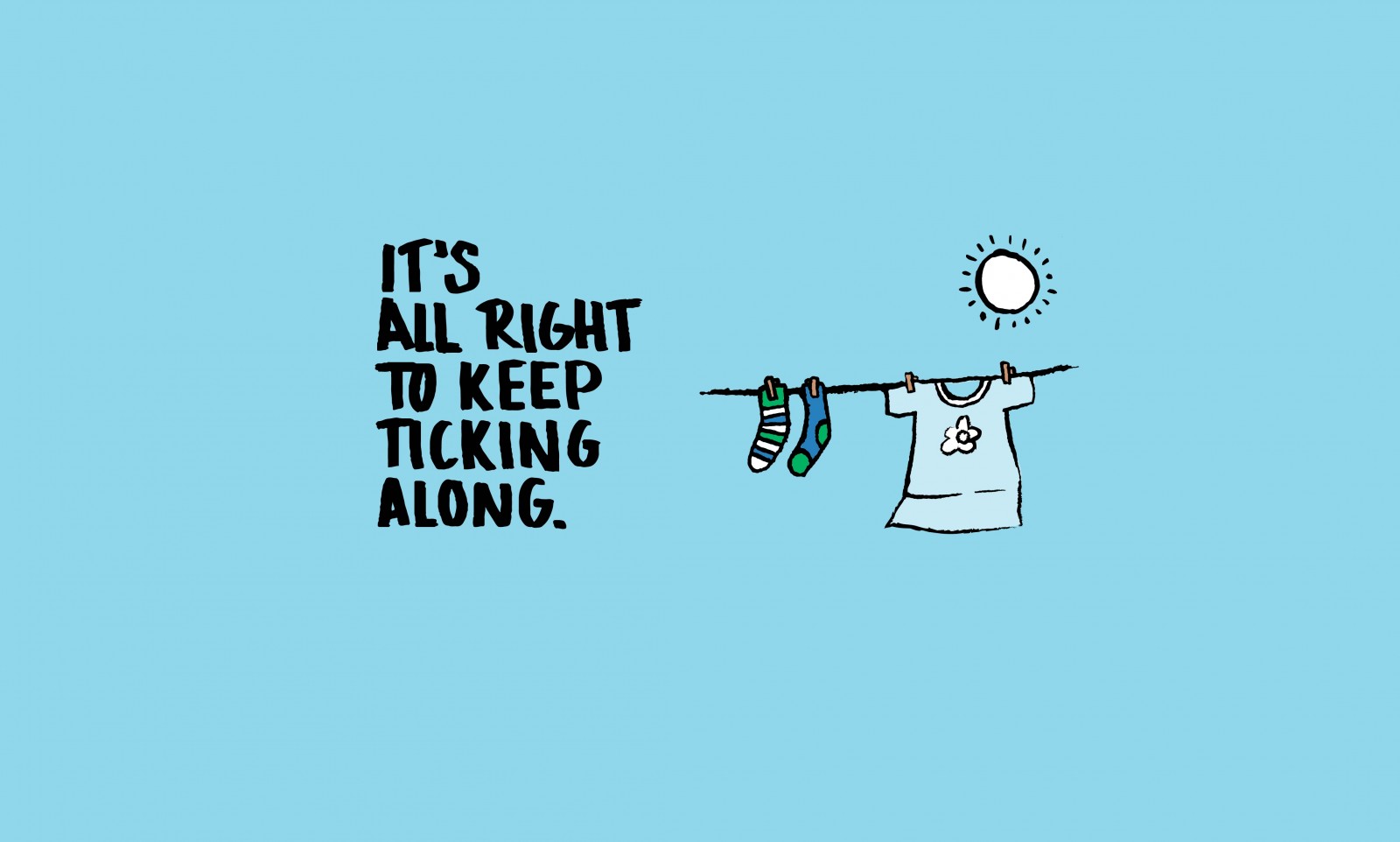 All Right? Is a wellbeing programme based in Canterbury. It gets Cantabrians talking to their friends, family, whānau, neighbours and colleagues about whether they're really All Right. All Right? was launched in 2013 after research found many Cantabrians weren't All Right after the 2011 earthquakes.
All Right? supports people to be more aware of how they're feeling and to take small and regular steps to improve their mental health and wellbeing.
All Right? is a Healthy Christchurch initiative led by the Canterbury District Health Board and the Mental Health Foundation of New Zealand.
All Right? is funded by the Ministry of Health and has also had support from the Ministry of Social Development and many other organisations, including the Red Cross, SKIP, the Christchurch City Council and the Waimakariri District Council.
All Right? completes regular, in-depth research about how Cantabrians are doing. This gives us a wealth of up-to-date knowledge about how people are feeling and the hurdles they're facing.
This research informs everything All Right? does – from raising awareness with community groups, businesses and organisations to creating tools that help people do things to improve wellbeing.
If you're in Canterbury, you might have spotted All Right? on billboards, on the radio, in newspapers, on buses and bus stops or on social media.