Last year, 77% of all New Zealanders took part in Pink Shirt Day. Each of them had their own reasons for doing so.
9-year-old Vika Pennalligen had two.
Vika's 13-year-old brother Joseph and five-year-old sister Lalelei are both autistic, and Vika wants to make sure that if either of them are bullied, there is an upstander around to look after them.
"I want people to be kind and patient with them, and I want to spread the message that bullying and being mean is not okay," says Vika.
Watch to learn more about Vika's superpower: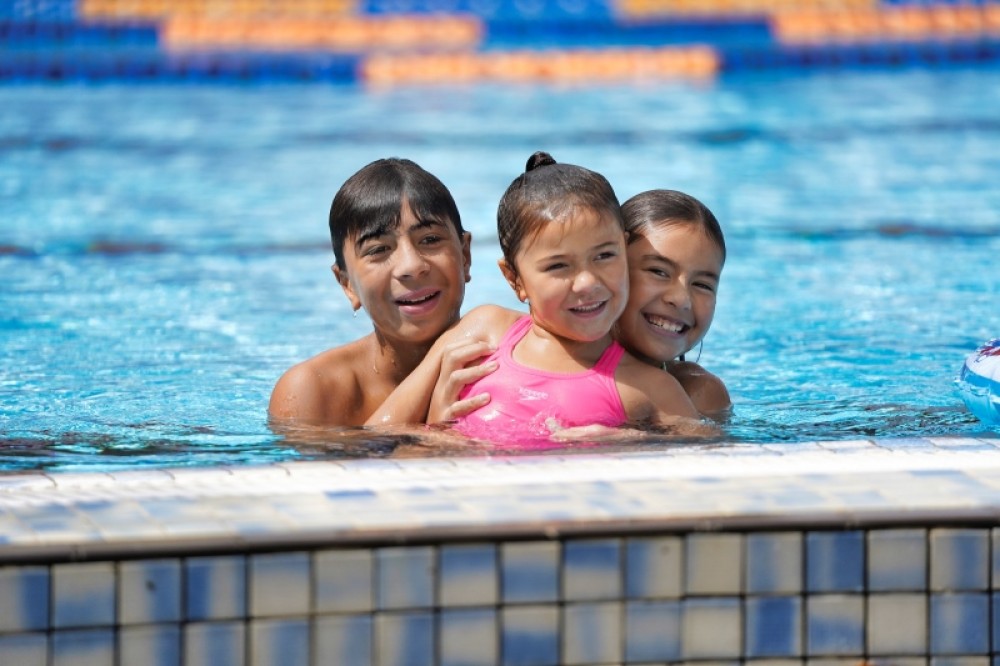 Where a bystander witnesses bullying, an upstander uses their words or actions to help the person being bullied.
It's that behaviour change that Pink Shirt Day is focused on.
And we know it's working. Last year an overwhelming 80% of New Zealanders who knew about Pink Shirt Day said that because of it, they did something to stop bullying when they saw it.
Bullying is a real problem in New Zealand. We have the third-highest rates of school bullying out of 36 OECD countries, and one in five workers feels discriminated against or bullied at work. Our rainbow (LGBTQIA+) communities face even higher rates of bullying.
Those who are bullied are far more likely to experience mental health issues like depression, anxiety, and suicidal thoughts.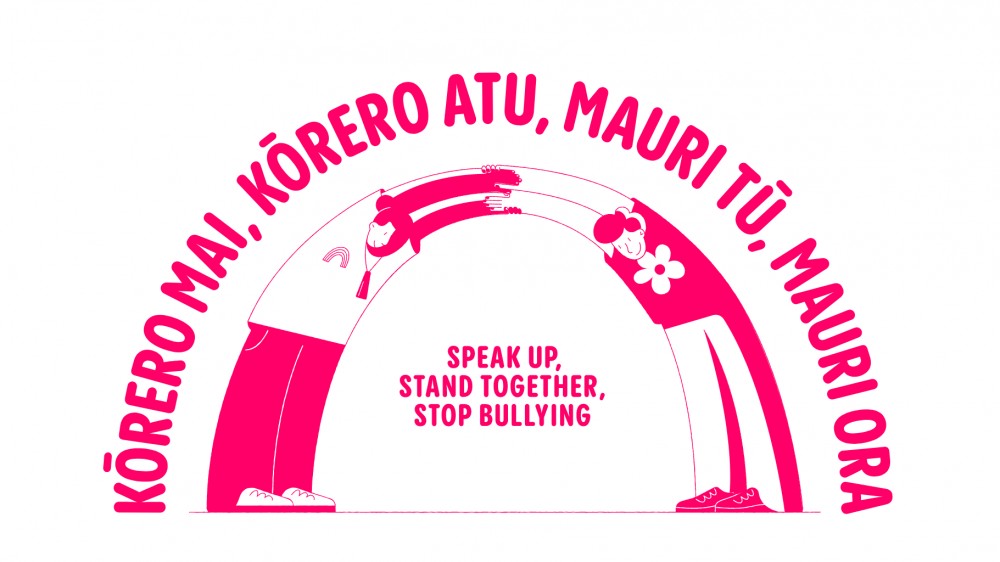 Funds raised on Pink Shirt Day, from fundraising events, donations and the sale of the official Pink Shirt Day t-shirt and tote bag at Cotton On stores around the motu, as well as sales of the Cotton On Foundation range of products during the month of the campaign, will be invested in the Mental Health Foundation's efforts to eliminate bullying by:
Providing more than 2,700 kura and schools with free information, resources, and activities that help promote wellbeing and prevent bullying
Helping develop a free wellbeing programme for all secondary schools
Funding InsideOUT to run rainbow-inclusive workshops in schools around Aotearoa
Providing free resources and information about bullying prevention on the Pink Shirt Day website
Collaborating with those who experience higher rates of bullying including rainbow, Māori, Pasifika, Asian, and people with disabilities, so we can uplift and celebrate diversity, fairness, and connection.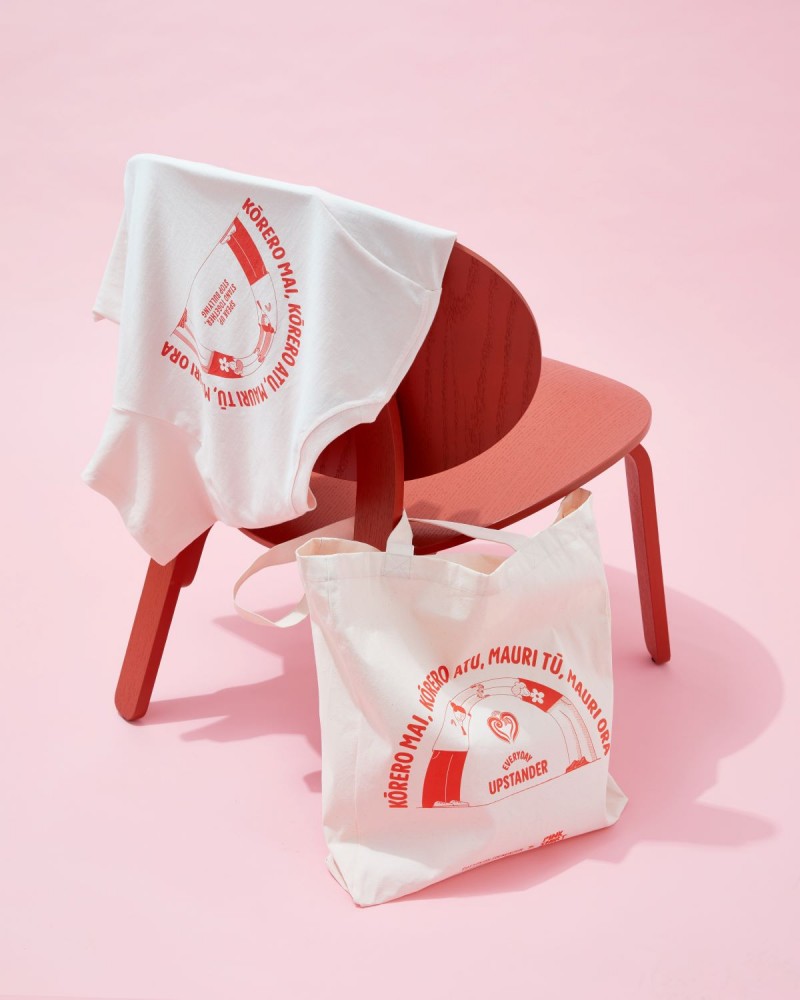 Take Vika's lead by learning the five ways to being an Upstander.