Mental health will be brought into focus at movie theatres around the motu during November and December at the inaugural Aotearoa Mental Health Film Festival.
The kaupapa of the festival, being run by the Mental Health Foundation of New Zealand, is to depict positive portrayals of mental health to reduce stigma and encourage those who are struggling to have hope and to do things that support their wellness and wellbeing.
"We're so excited to be using the power of film to tell positive stories that will shift perspectives", says Mental Health Foundation Chief Executive Shaun Robinson. "These films will promote empathy and understanding and present the lived experience of those with mental illness through a new, hopeful and honest lens. Kua tae te wā, it's time!"
A selection of the best short films will be chosen by a panel of mental health and film industry players to be featured at the festival. They will be screened online and in selected theatres in Auckland, Hamilton, Tauranga, Wellington and Christchurch and other centres to be confirmed.
Shaun Robinson says over half of us will experience significant mental distress at some point in our lives, and yet, fewer than two percent of characters in top grossing box office films reflect this reality.
Representation matters, it affects how we see others and how we see ourselves and characters living with mental illness or distress. Too often people are portrayed in storylines where they're made fun of, seen as powerless or shown as perpetrators of violence.
A 2019 report for the American Foundation for Suicide Prevention [1] found nearly half (47%) of characters with a mental health condition in film and 38% in television shows, were called names, dehumanised or stigmatised by others.
The same study showed television shows commonly used humour in their portrayal of mental health, with 50% of characters with mental health conditions shown in a humourous or mocking light, while in film, 46% of characters were shown to be violent.
For far too long mental health has been misrepresented in films, often in violent, stigmatising and hopeless ways that do harm. The Aotearoa Mental Health Film Festival aims to change the narrative to one of hope.
Submissions for the festival are open until 17 September. All submitted films must meet criteria which will ensure the stories don't increase suicide risk, cause harm or perpetuate unhelpful stereotypes about people who experience mental distress or illness.
100% of ticket sale profits will go towards supporting the work of the Mental Health Foundation in uplifting the mental health and wellbeing of everyone in Aotearoa.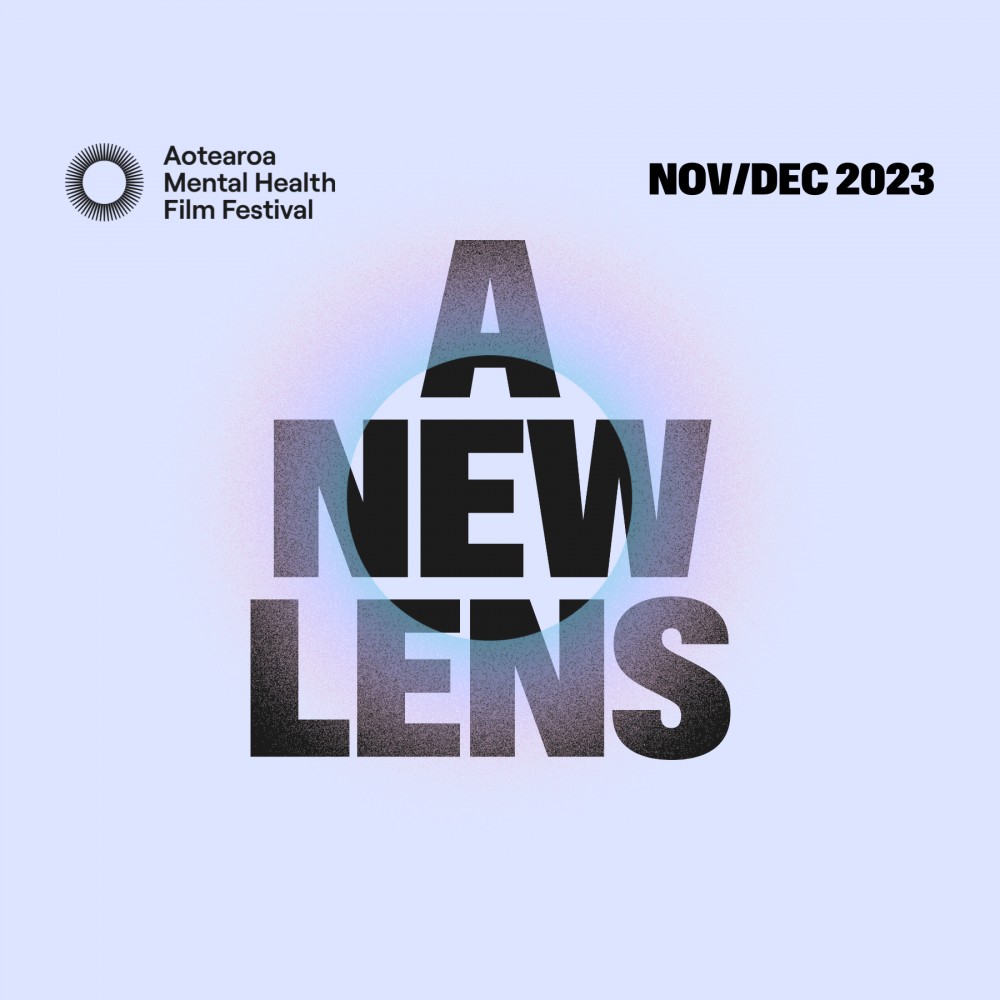 ---
1. Smith, S. L., Choueiti, M., Choi, A., Pieper, K., & Moutier, C. (2019). Mental health conditions in film & TV: Portrayals that dehumanize and trivialize characters. USC Annenberg Inclusion Initiative, American Foundation for Suicide Prevention, The David and Lura Lovell Foundation. https://assets.uscannenberg.org/docs/aii-study-mental-health-media_052019.pdf