Tickets are now on sale for the inaugural Aotearoa Mental Health Film Festival, featuring a specially curated line-up of nine locally made short films.
Among them is Te Reo Rangatira – Maizy Metekingi, created by AWA films and directed by Brandon Te Moananui (pictured).
It's a documentary about Maizy, an aspiring actress who recounts her struggle with mental health and how learning te reo Māori and reconnecting with her Māoritanga helped her recover and discover her identity.
Brandon says the film was part of a series he helped create about people's journey to learn te reo Māori as a second language, but Maizy's was also about her blue eyes, blond hair and pale skin, and the struggle to connect with her own culture.
He says he has a lot of empathy for Maizy's story, having left school early because of his own mental health struggles when he was unsure of his place or purpose in the world.
Mental health storytelling will always be a part of my work, because I have that lived experience and I feel quite valuable in that space by allowing others to feel good about opening up too.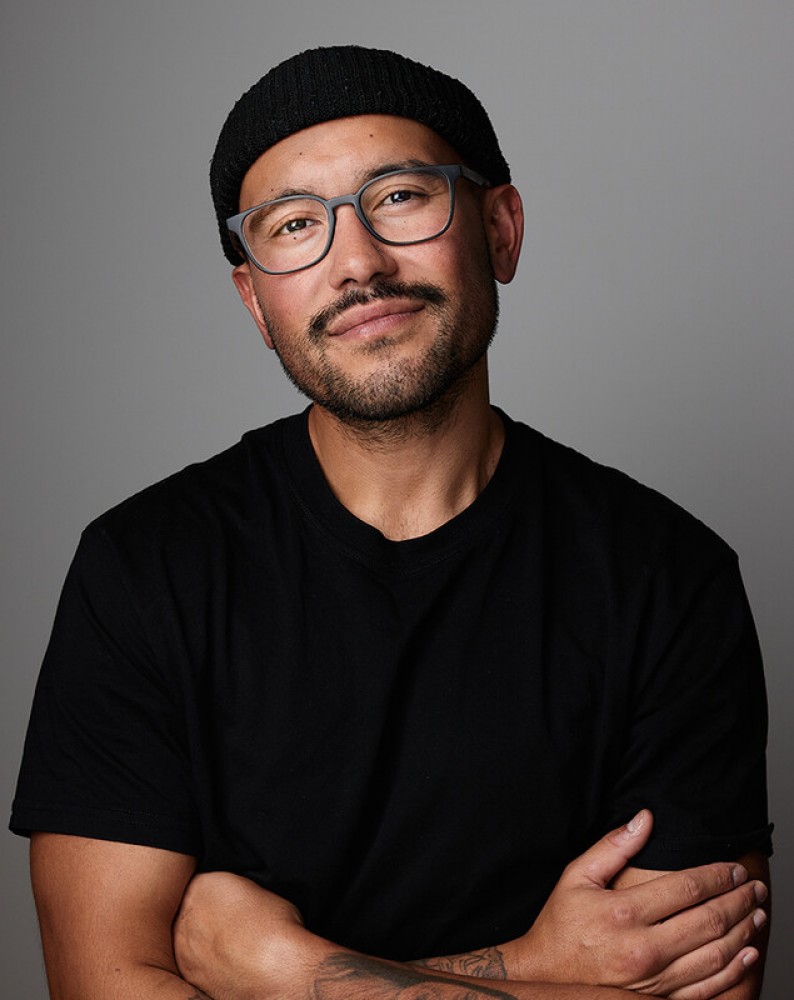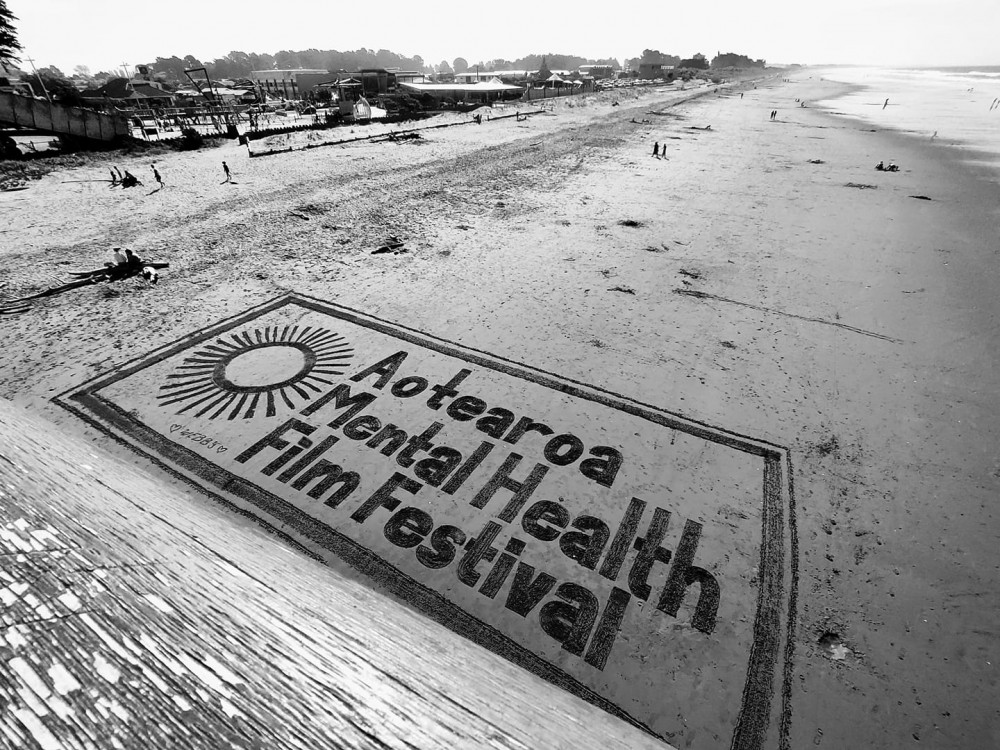 The kaupapa of the film festival, being run by the Mental Health Foundation of New Zealand, is about changing the narrative by providing real, hopeful portrayals of mental distress or illness that reduce judgement and discrimination.
The Mental Health Foundation's Chief Executive, Shaun Robinson says, "Representation matters, it affects how others see us, and how we see ourselves and my hope is that by showcasing local stories made by local producers, we will let New Zealanders who are experiencing mental health challenges know they're not alone."
While nearly half of us will experience a diagnosable mental illness at some point in our lives [1], only two percent of characters in top box-office grossing films are portrayed that way [2].
A 2019 report for the American Foundation for Suicide Prevention [2] found those who are featured are most likely shown as violent, are called names or dehumanised, or they're the butt of jokes.
But as Shaun Robinson says, "the reality is people experiencing mental distress are far more likely to be the victims of violence than perpetrators, and with the right tautoko people can and do recover and are able to live lives of great meaning and purpose".
"The sense of community and shared experiences cultivated by the Aotearoa Mental Health Film Festival is a powerful antidote to the isolation that makes mental distress harder, and I hope as many people as possible take up the opportunity to attend the festival and see mental health through a different, more hopeful, lens."
Director Brandon Te Moananui agrees: "I think it's important for these stories to be told, because I still experience it now where people brush off your mental distress, but I hope this festival will bring more empathy and more understanding."
The Aotearoa Mental Health Film Festival begins in Auckland on 16 November, and travels to selected theatres in Hamilton, Tauranga, Hawkes Bay, Wellington and Christchurch. There will also be a panel discussion with mental health experts at some of the key showings.
100% of ticket sale profits will go towards supporting the work of the Mental Health Foundation in uplifting the mental health and wellbeing of everyone in Aotearoa.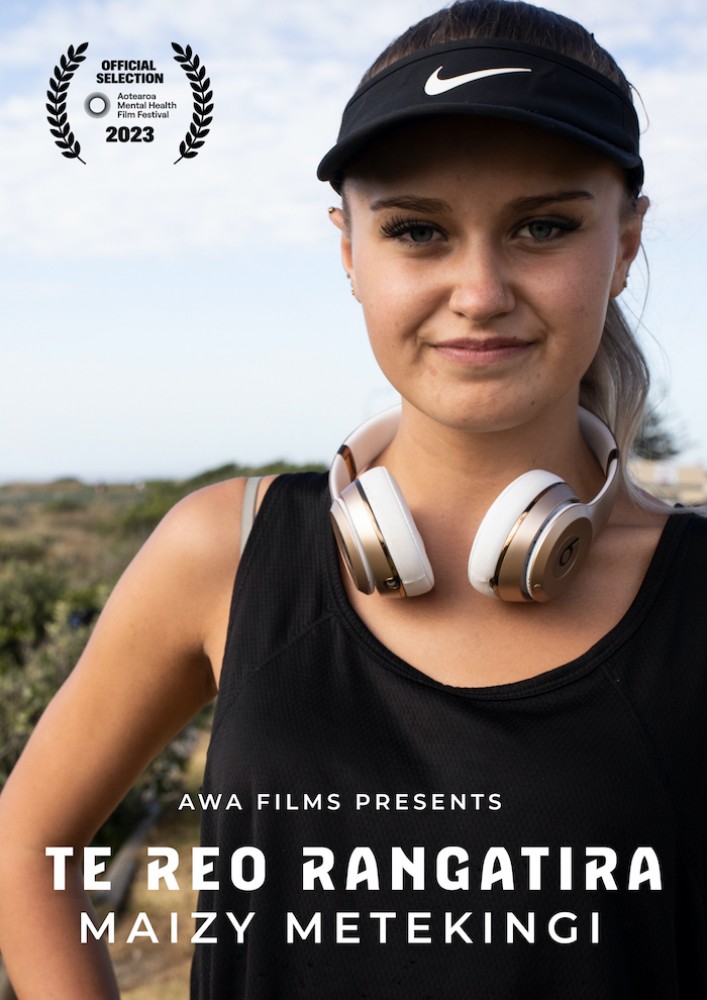 Aotearoa Mental Health Film Festival Trailer