Each year the Mental Health Foundation shares almost a million free mental health resources around New Zealand.
For Rob Mokaraka, actor and mental health advocate, these resources are "lifelines of hope."
He orders the resources from the Mental Health Foundation every month and shares them at the end of his powerful and moving one-man play, Shot Bro.
I wouldn't be ordering as many as I have been if they weren't free. It's a real blessing and it's a koha to the communities who don't have any knowledge around anxiety, bipolar, depression and suicide. By providing these resources, we're giving a family one tool on the tool belt.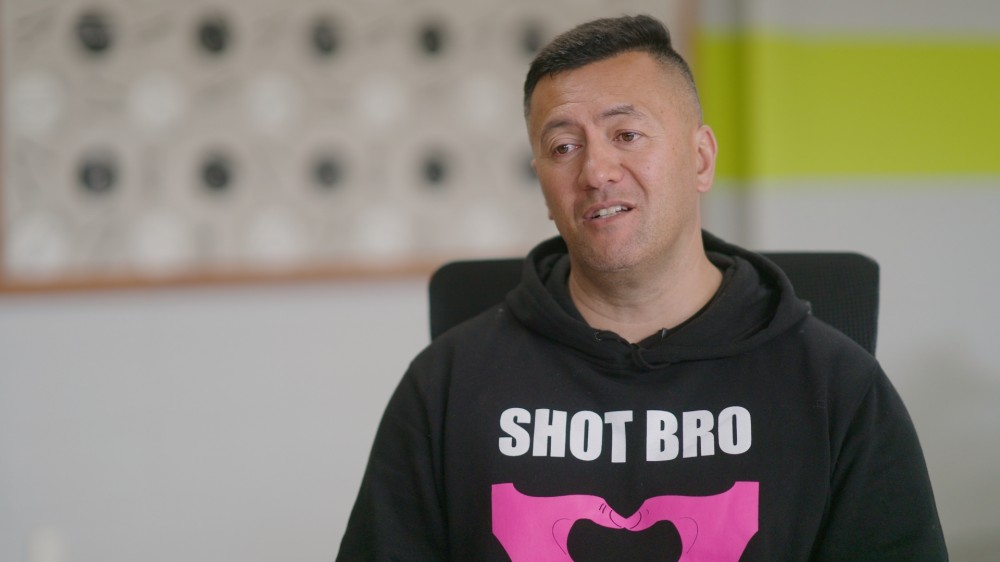 Watch to see how donations help mental health advocates like Rob:
Shot Bro took Rob seven years to create, and tells the story of his mental health breakdown which resulted in him trying to die by police shooting. Rob performs his play in community centres, rugby clubrooms and prisons around Aotearoa.
After each performance he ensures the free mental health resources he orders from the Mental Health Foundation are available for audience members to take home.
It's great because some people don't have any tools on the tool belt, so by providing the mental health resources, people have a multitude of options to choose from. They might have only had one option before, now they've got 10-15, that's why I keep bombarding the Mental Health Foundation with orders because I share them with communities who don't have that sort of resource.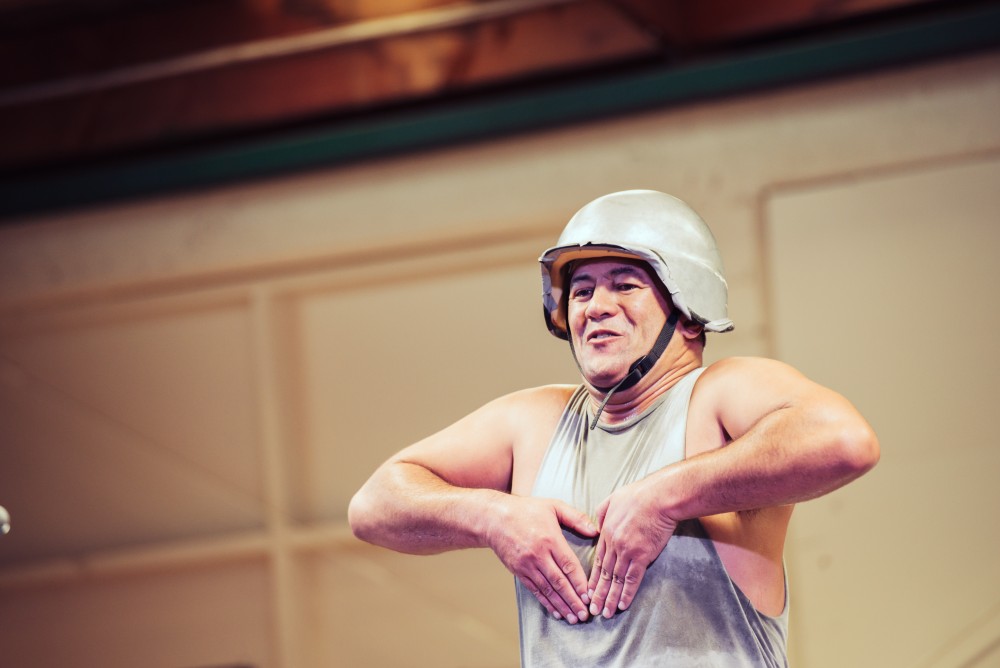 The resources the Mental Health Foundation creates include booklets, posters, pamphlets covering topics such as suicide prevention, workplace wellbeing, depression, anxiety, borderline personality disorder, suicide loss and much more.
They are clinically informed, based on lived experience and created for the people of Aotearoa. Individuals order them to support themselves, or a loved one, and they're also used by kaimahi/staff in schools, healthcare centres and mental health advocates.
They're also free.
The Mental Health Foundation's busy resource team distributed 558,620 free mental health resources last year, and another 354,986 were downloaded for free from the website.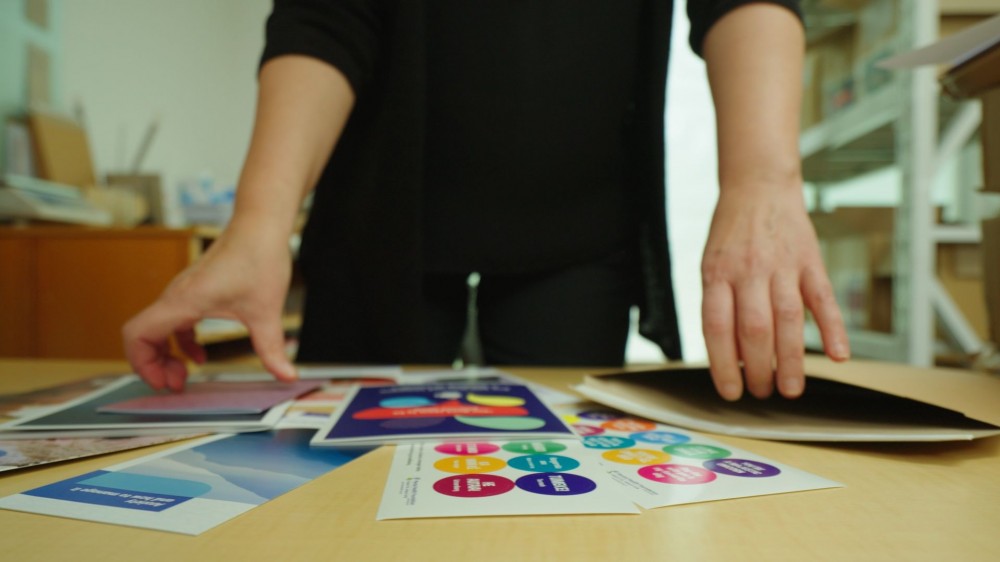 Chief Executive Shaun Robinson, says the need for these resources will grow with research released near the end of last year showing 63% of 18-34-year-olds had felt sad or hopeless almost every day for two weeks or more, and 40% had seriously considered suicide or self-harm.
Unfortunately, this vital area of the Mental Health Foundation's work is underfunded by $300,000 every year.
As well as the physical and downloadable resources, the Mental Health Foundation's Resource and Information team also offers an enquiries service, responding to emails and phone calls to help people navigate through the mental health system.
Enquiries lead Ana Bogdanovic says it can be a difficult time for whānau when a family member receives a mental health diagnosis and her role is to help them find the support they need.
We're definitely making a difference, we hear it from our communities every day, we hear it on the phones, we get email responses, we get loads of people telling us that they're really stoked to have us on their team.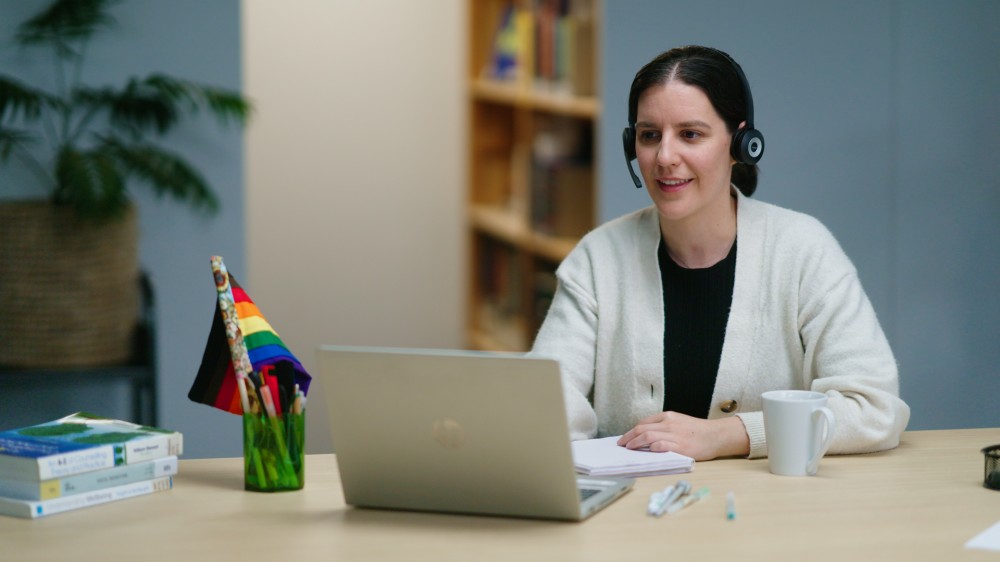 To help ensure vital mental health resources remain free for everyone in Aotearoa, donate now.