A picture speaks a thousand words, and when it comes to portraying someone living with a mental illness, choosing the wrong image can do a lot of damage and undo any good work achieved in a story.
The images that are used in stories can be just as damaging as the words or the headlines².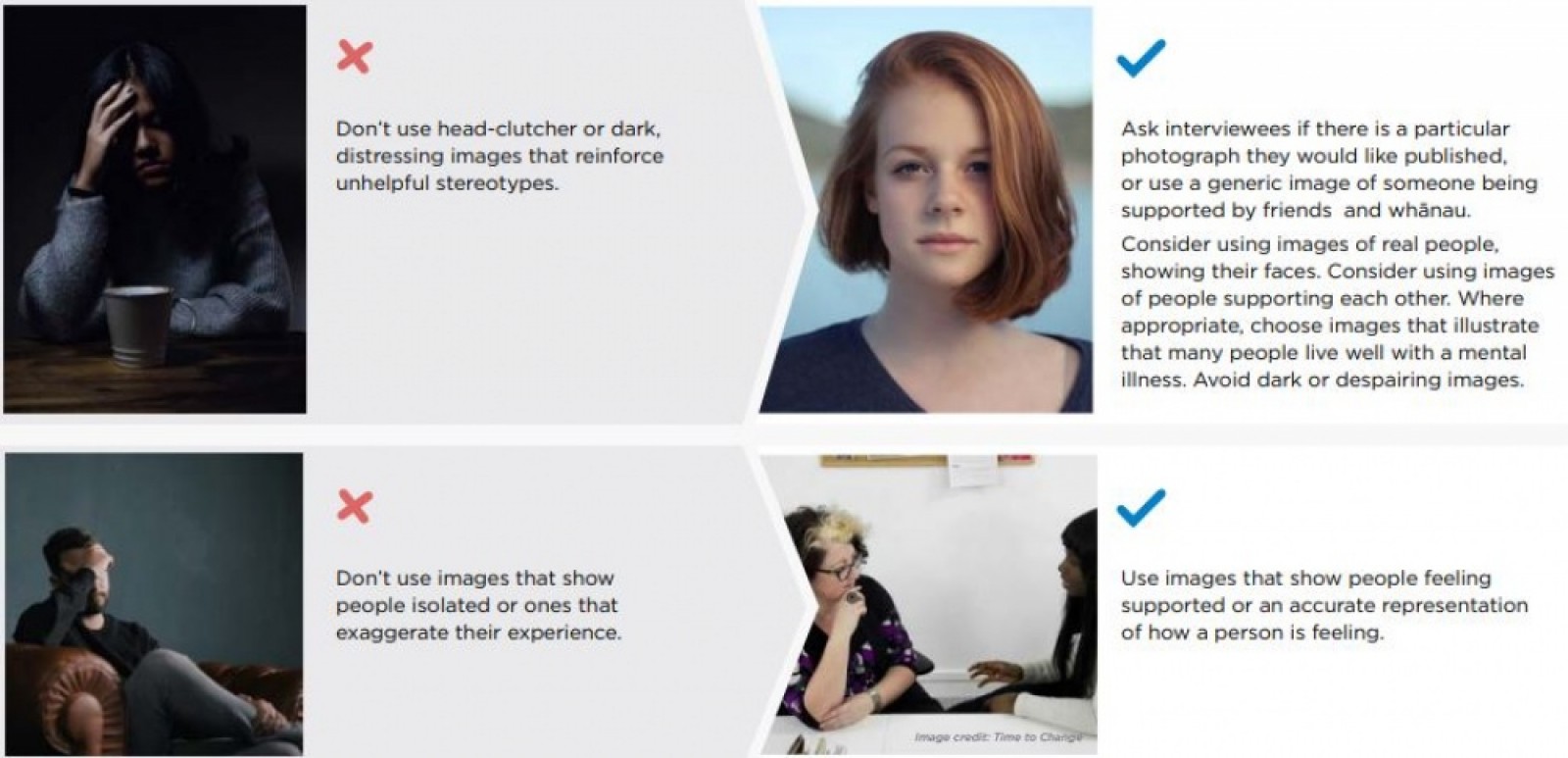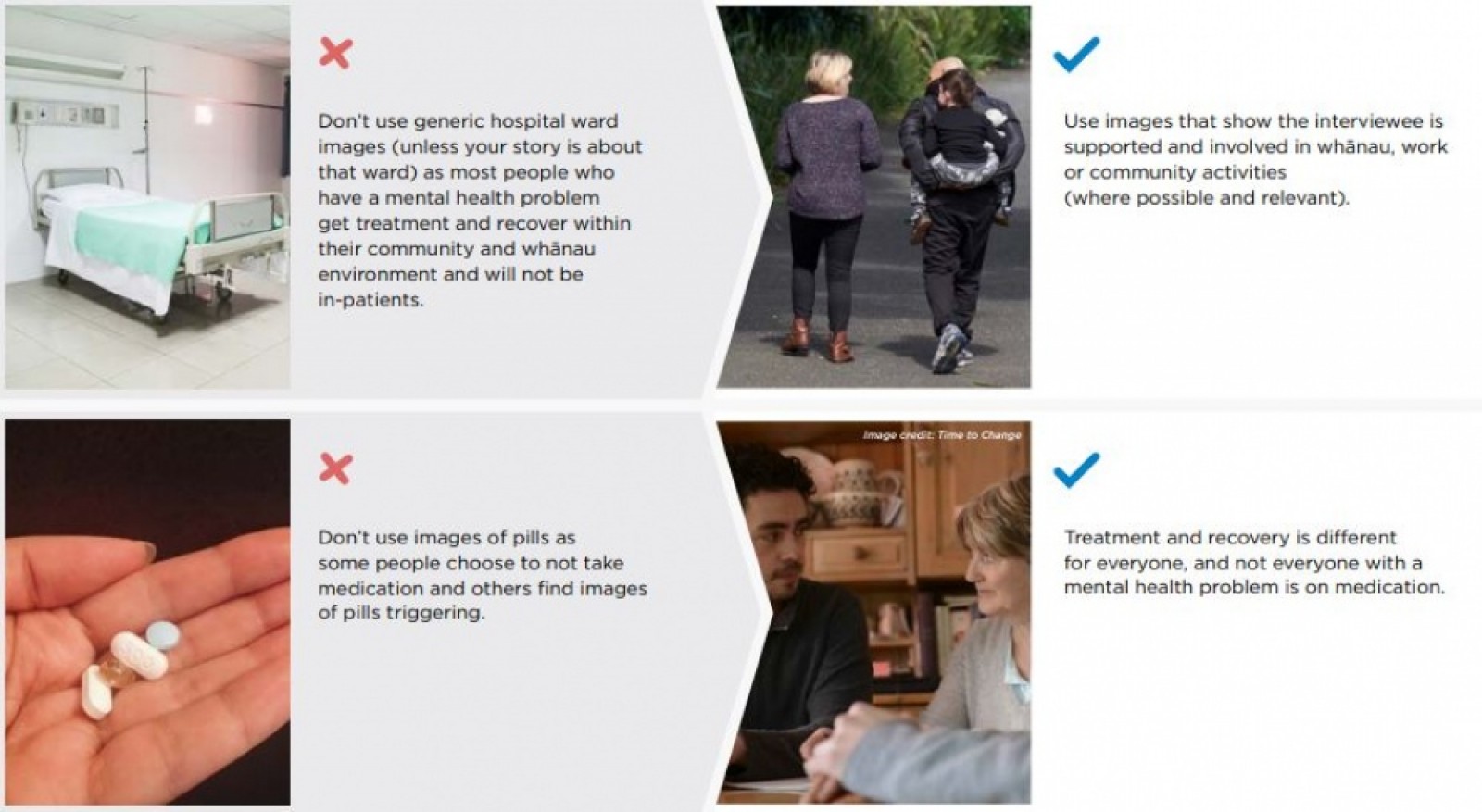 2. Time to change, Scotland.
Media guidelines and resources