When Saints Fitness' owners and brothers, Ash and Aaron McConville created an epic 48-hour fundraising event, they knew it would push their members hard - physically and mentally. But, what they didn't anticipate was how the bonds of mateship of the gym members would grow into something much stronger and healthier. We spoke to Ash about the challenge that raised $68,096 for the Mental Health Foundation.
What was your motivation for doing a fundraiser?
"We have quite a lot of members at the gym who have directly experienced mental health challenges or have a connection with someone who has. We'd been planning an event for a year but never found the opportunity to do it. We had four good friends and members at the gym who lost a cousin to suicide in February and that hit the gym hard because we're such a close-knit community. We know that fitness plays a big part in people's mental health, so we wanted to use our platform to help push the mental health message and as a dedication to the family of the person who passed away."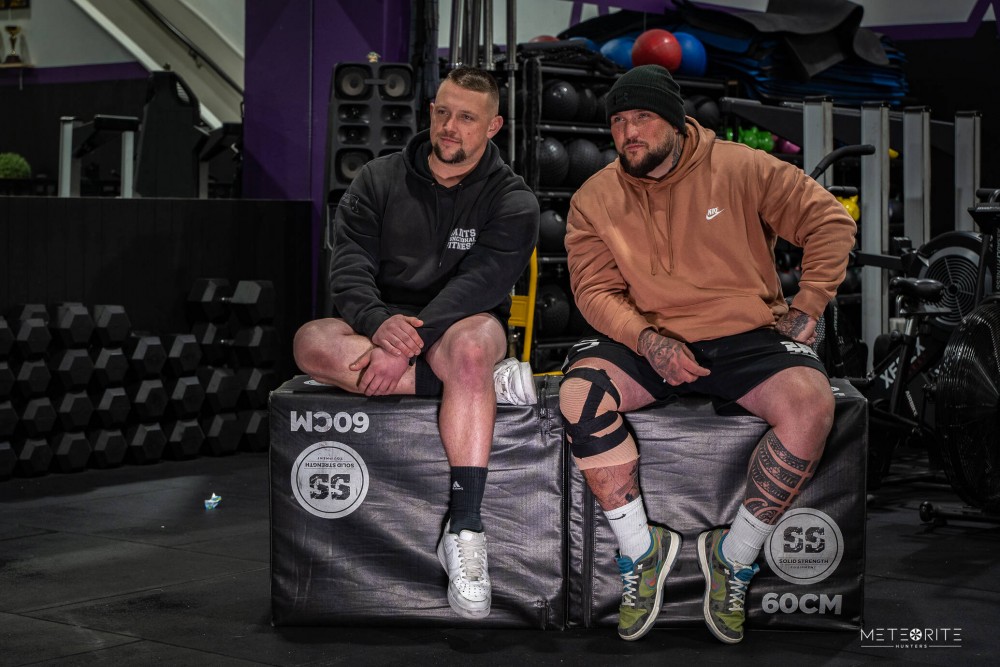 Where did the idea come from?
"David Goggins is considered the toughest man on the planet. He's a big advocate for mental toughness and mental health across the world. He's a motivational speaker and a former US navy seal and created the 4x4x48 Challenge, running four miles, every four hours for 48 hours. We wanted to put our own spin on that by getting more people involved, so we created it as the 45-minute workout every four hours for 48 hours."
What was the biggest challenge?
"There weren't any major challenges because everything was planned so well. But, it was pretty hard going for my brother and I because we were organising it as well as taking part in it."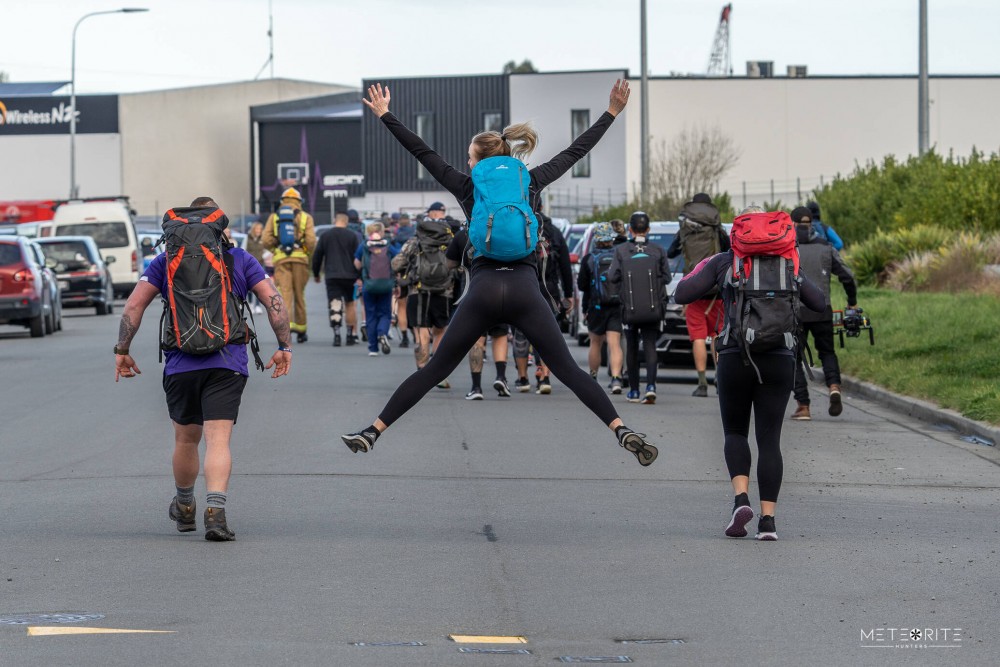 So, would you do it like that again?
"100%! We're not going to sit on the sidelines and watch. That's no fun!"
Any pleasant surprises?
"Yes, two. The first one is the financial side. We set ourselves a target of $50K which we thought was ambitious, so to hit almost $70K was massive.
Also, the people taking part. We had 88 places, and they all went. We anticipated that one third of people might not finish because it was so tough, but only two pulled out and that was because of injury.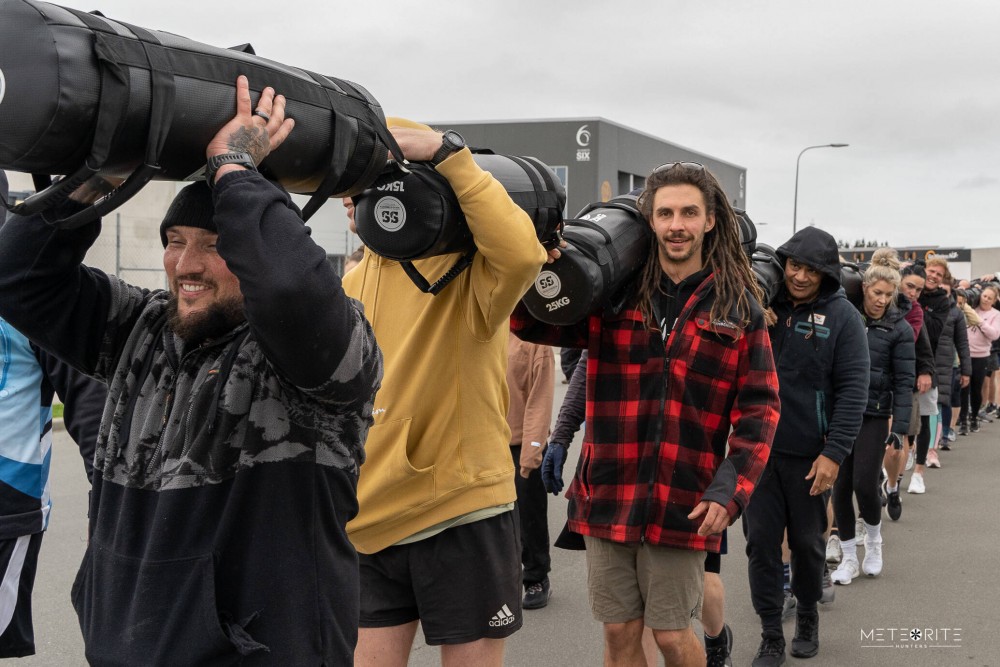 We had about 20 people who we knew would smash it, but a large group who were really pushing themselves to their limit – physically and mentally.
We always consider our gym members as family, but this event made those bonds so much stronger."
Do you have any advice for others thinking about doing a fundraiser?
"If you have a platform, use it. A lot of businesses have an opportunity to do these kinds of things but don't do it because they think it's too hard. My advice is, don't think, just do."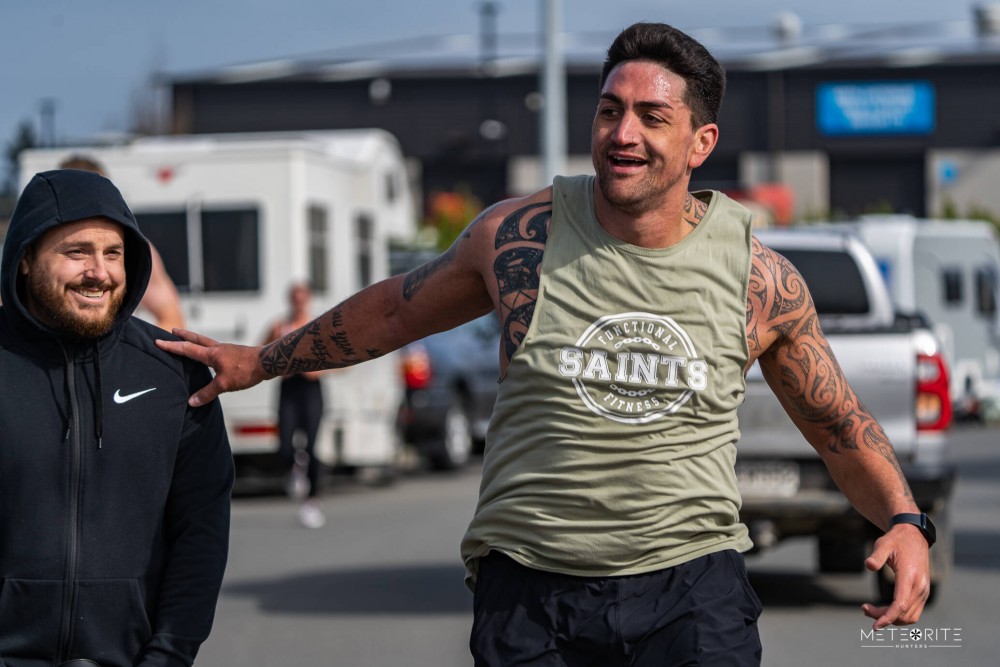 Ordinary Humans Documentary